---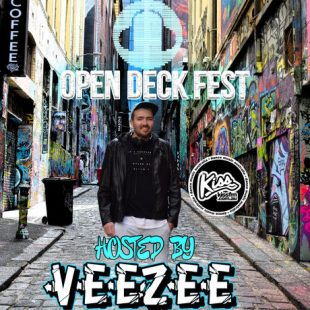 Show Times
Timezone
:
AEST
[UTC+10]
Thu:
About the Show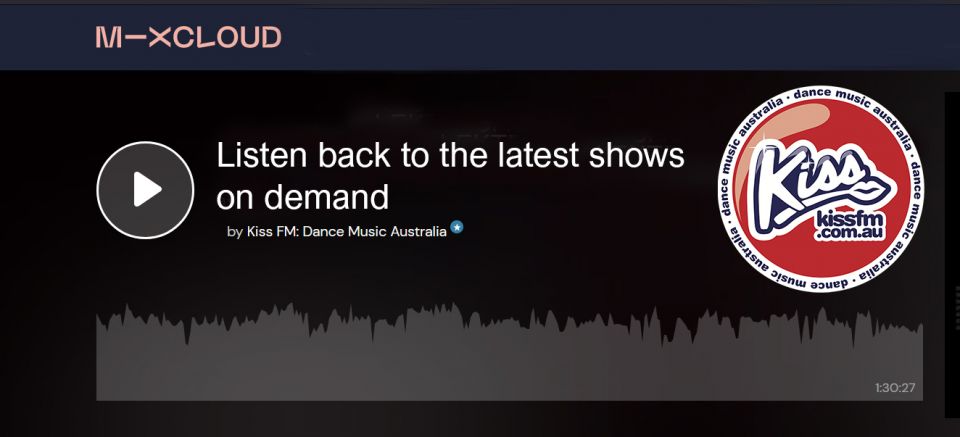 Opendeck with DJ Veezee, is a show that brings you the best up and coming talent Australia wide.
Presented by DJ Veezee cutting his teeth in the Gold Coast scene before heading to Melbourne to focus on Music the show will focus on interviews, guest mixes and mixes from the man himself.
Through our Opendeckfest events we scour the nation for the best Australia wide.
If you would like to be on the show send through your mix and a bio to opendeckfest@gmail.com
Much love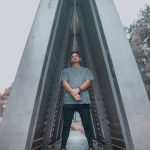 Tune into Open Deck this week as we have a chat to the local legend Jono Toscano and take our turn to shout him some beers and have him grace the Kiss FM Decks this Thurs night from 8:30PM. Jono Toscano delivers the energy with his Minimal and Electro House music. The twenty-four-year-old DJ/Producer has made […]
[…]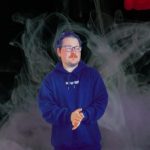 This week on Open Deck join VEEZEE with the up and coming artist in the Melbourne scene JK Murphy this Thurs from 8:30PM. Jk Murphy is a young DJ and aspiring producer from Ballarat. Jack only learned to Dj a year ago, but has since gained a residency at The Stables in Ballarat, played in […]
[…]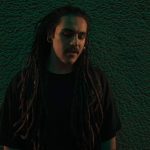 This week on Open Deck join VEEZEE with the up and coming artist in the Melbourne scene Cyrus this Thurs from 8:30PM. Cyrus, a 21 year old Techno dj from Melbourne, began djing on the Gold Coast under the Homegrown Ent crew before making the move back down to Melbourne to begin the grind in […]
[…]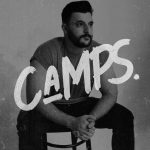 Tune into Open Deck with Veezee this Thurs from 8:30PM with one of Melbourne's biggest up and comers CAMPS! Having 3 years of DJing and 2 years of music producing behind him, Camps is definitely not one to overlook. With his Heavy hitting basslines and love for all things techno/minimal, how could you not vibe […]
[…]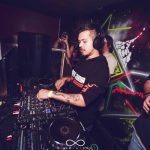 Tune into Open Deck with Veezee this Thursday from 8:30PM for another local up and comer LIAM SMITH. Liam Smith is a 23yr old DJ from Ballarat Victoria!! Liam has being being DJing for 7 years & had experience at some of the biggest clubs in Melbourne including: Cloud Nine, Light At Crown, Scarlett/Infinite Lounge, […]
[…]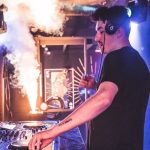 We have legend and Open Deck resident BEAMA coming back in to talk about his epic progress he has made in the scene and whats the next on cards for one of Melbourne's biggest up and comer. Melbourne based, Minimal style DJ and producer BEAMA is twenty years of age and in just twelve short […]
[…]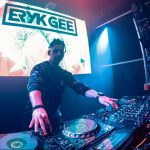 Tune into OPEN DECK w VEEZEE this Thurs for one of the biggest names in the Melbourne Clubbing scene ERYK GEE from 8:30PM. Demand for Eryk Gee's energetic DJ sets has seen him play all over Melbourne, Adelaide, Sydney and the east coast of Australia, even making an international debut in Hungary in 2019. With […]
[…]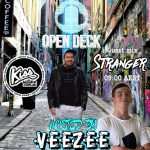 Tune into Open Deck with your Host VEEZEE this Thursday from 8:30PM with our guest STRANGER! Stranger, being one of the most promising newcomers to the scene right now, is ready to make his mark in Melbourne. Inspiried by some of Melbourne's greats, he intends to create his own twist on some of the greatest […]
[…]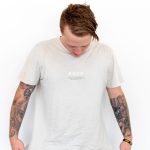 TUNE IN FOR OPEN DECK WITH VEEZEE & THIS WEEKS GUEST COZZA from 8:30PM Cozza is a 24 year old Producer Dj original from the peninsula but now resides in the eastern suburbs. Djing now for the past 3 years Cozza has played at the incredible venues such as Area, Cloud 9, Empire, Orange Whip […]
[…]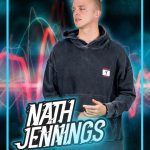 TUNE IN FOR OPEN DECK WITH VEEZEE & THIS WEEKS GUEST NATH JENNINGS from 8:30PM Coming from a small town on the South West Coast of Victoria known as Portland,Nath spent his teenage years dreaming of becoming a touring DJ. Now at the mere age of 24, he has DJ'd in almost every state in […]
[…]