---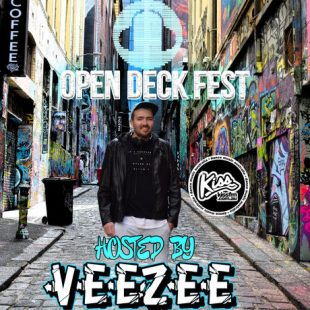 Show Times
Timezone
:
AEDT
[UTC+11]
Thu:
About the Show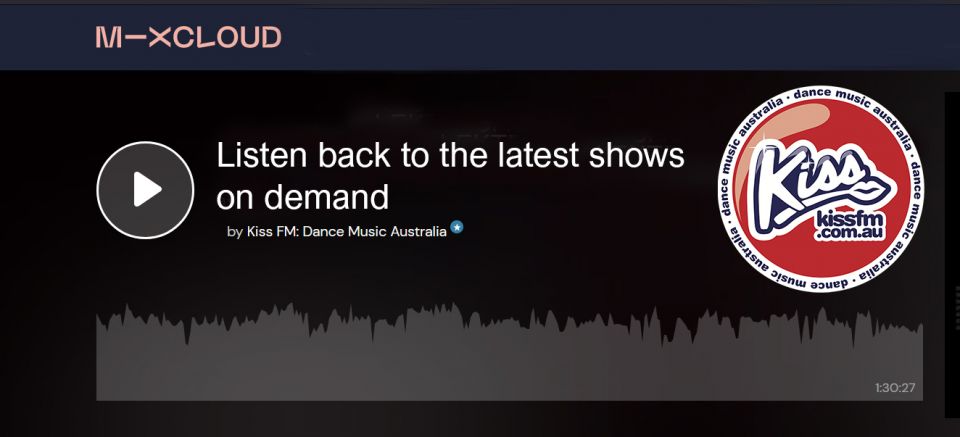 Opendeck with DJ Veezee, is a show that brings you the best up and coming talent Australia wide. Presented by DJ Veezee cutting his teeth in the Gold Coast scene before heading to Melbourne to focus on Music the show will focus on interviews, guest mixes and mixes from the man himself.
Through our Opendeckfest events we scour the nation for the best Australia wide.
If you would like to be on the show send through your mix and a bio to opendeckfest@gmail.com
Much love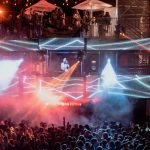 Catch TRIPLETT all the way from WA, this Thursday 26th of August @ 9PM. Live on OPEN DECK with VEEZEE. Anywhere you go in Perth, Triplett is a fan favourite – regularly found rocking out
[…]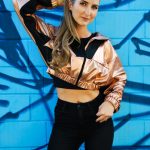 Catch BADDESS at 9pm this Thursday 19th of August live on OPEN DECK Since first emerging into the Perth underground music scene in 2016, BADDESS has reigned over dancefloors at clubs and festivals around Perth.
[…]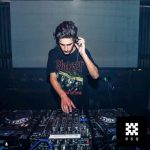 Catch Nik Sitz at 9pm this Thursday 5th of August live on Open Deck with Veezee From Melbourne, Australia, Nik Sitz is a established DJ in the Melbourne Minimal Scene. Nik is constantly working on
[…]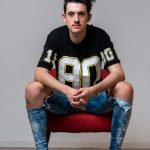 Join us this week to welcome back our very 1st guest on OPEN DECK with our guest of the week BEAMA Artist Bio Melbourne based, Minimal style DJ and producer BEAMA is twenty years of
[…]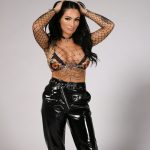 MADELEINE LIVE ON OPENDECK WITH VEEZEE THIS THURSDAY 9:30pm Madeleine, on the outside she's a cute, baby-faced dance floor doll. We challenge you to get to know her! You'll see she is a raving, hardcore
[…]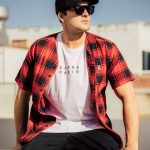 PRESS PLAY LIVE ON OPENDECK WITH VEEZEE THIS THURSDAY 9:00pm Press Play might hail from the small town of Bendigo in rural Australia, but his national (and international) appeal has seen him relocate to Melbourne
[…]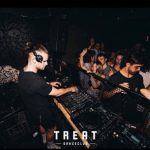 ALEX M LIVE ON OPENDECK WITH VEEZEE THIS THURSDAY 9:00pm Alex M is red hot and no doubt one of the most exciting young prodigies to emerge from Melbourne. Playing at largescale events like Earthcore
[…]
DJ YEN LIVE ON OPENDECK WITH VEEZEE THIS THURSDAY 9:00pm Up and coming British DJ, Yen, has been making scenes in Melbourne, supporting the likes of ARIA music award winner Adrian Eagle, MorningMaxwell, and indie
[…]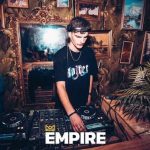 MATT WRIGHT LIVE ON OPENDECK WITH VEEZEE THIS THURSDAY 9:00pm Matt Wright is quickly making a name for himself behind the decks. being from Melbourne Matt has a love for all dance music! He has
[…]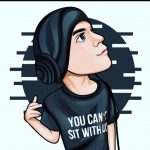 SNACK BANDIT LIVE ON OPENDECK WITH VEEZEE THIS THURSDAY 9:30pm Snack Bandit, aka Dan Volk is an upcoming techno/house producer residing in Melbourne. Having gotten his start in the local club scene as a DJ
[…]