---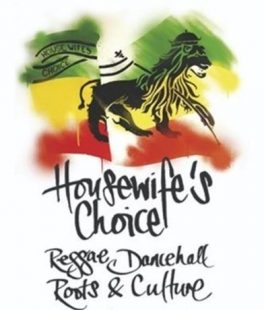 Show Times
Timezone
:
AEST
[UTC+10]
Sun:
About the Show
Radio Show Name: Housewife's Choice
Show time and day: 10.30am – 12 Midday every Sunday
Presenters/Hosted By: Miss Fee (Fiona Bourne) & Bellyas (Yasmin Rupesinghe)
Music Genre Description/Tags: Reggae, Dancehall, Roots & Culture, Vintage, Foundation, Modern Roots, Sound System, Steppers, Bass, Jungle
Tune in live to Housewife's Choice to get your Sunday mornings started nice 'n' easy, every week from 10.30am until 12.00 midday.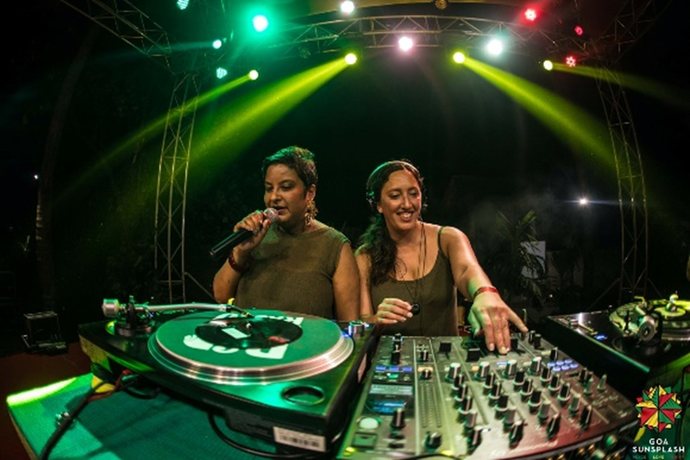 Join your hosts with the most, Miss Fee & Bellyas, as they take you on a version excursion, showcasing sounds of Jamaica from all eras: starting in the 1960s right through to the modern sounds of today and into the future, with bass heavy selections to keep your Sunday session moving in the right direction.
Email: housewifeschoicesound@gmail.com
Facebook: Housewife's Choice
Instagram: Housewife's Choice Sound / Selector Bellyas / Miss Fee
"One good thing about music, when it hits you, you feel no pain".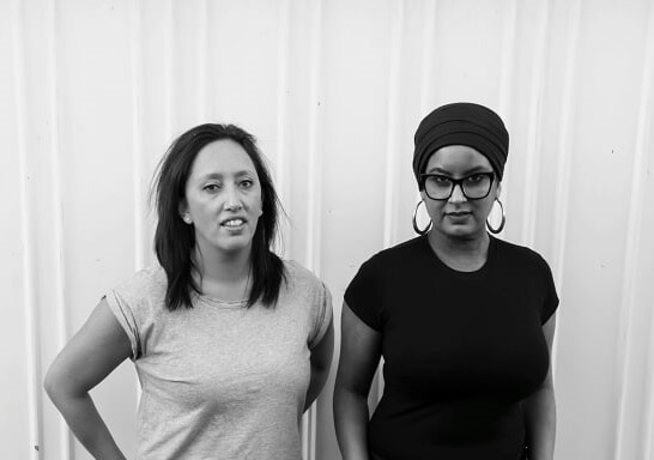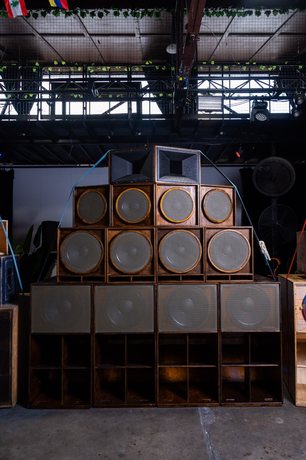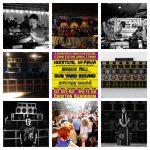 On Sunday 8th May "Housewife's Choice" Radio Show reach their one year anniversary at KISS FM Australia. To celebrate, Miss Fee, Bellyas & Anitra will be playing some of their favorite tunes back to back. They will also be welcoming two very special guests into the studio for a chat ahead of the big dance […]
[…]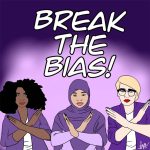 Housewife's Choice Sound System are proud to announce that we will be bringing our full sound system to the Jamaican Music & Food Festival on Saturday 12th March to power the Queens Domain in the Pirates Tavern. With a line-up of some of the greatest DJ's & performers that Melbourne has to offer, Housewife's Choice […]
[…]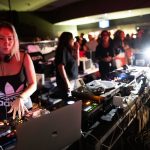 Please make a warm welcome for Dancehall Specialist Anitra – all round Boss Lady, DJ/Dancer and newest member of Housewife's Choice! Described by Junction Magazine as "A Musical Powerhouse", Anitra is an expert party rocker and hype DJ. Chill is definitely not her forté, with high energy sets that encompass up to the time dancehall sounds coming […]
[…]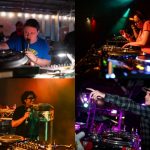 Join us this Sunday 21st November on the HOUSEWIFE'S CHOICE show from 10:30am – midday, with your hosts Miss Fee & Bellyas who will be joined in the studio with special guests Adrian of Adrians Wall Sound System, and Joe Dubs of Solidarity Sound System. We will be having a chat ahead of Forward Ever […]
[…]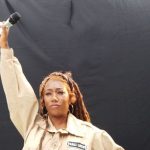 One of very few Female Soundsystems in the UK, influenced by the energy of Carnival, feminine empowerment and the UK Roots & Dub scene and regarded by the Guardian 2019 as the 'creator of autonomous zones' Thali Lotus and her self-built Soundsystem is responsible for Entertaining, Educating & Empowering through the power of Music. Founder […]
[…]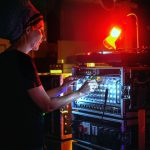 Sista Adilisha is the owner, operator and selector of Jah Vibes Sound System from Cologne in Germany. Falling in love with Roots & Dub sound system during her stay in the UK in the mid 90s, she only started to play out her vinyl collection in 2005 as a member of Dub Club Cologne. With […]
[…]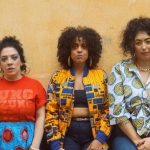 The work of the Feminine Hi-Fi, a creative female hub founded in 2016, focuses on valuing the role of women in reggae music and promoting reggae as a language that expresses against oppression related to gender issues. The project is led by selectresses Dani Pimenta & Andrea Lovesteady alongside MC Laylah Arruda. Feminine Hi-Fi draw […]
[…]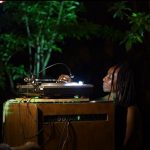 Born in Guadeloupe in the Caribbean French West Indies, in the mid 70's, Selectress Abigene naturally fell in love with reggae music, having been exposed to it from a young age. After moving to France to complete her studies in the 90's, slowly but surely, she became more deeply involved in the scene over time, […]
[…]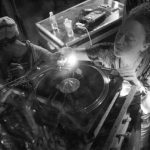 Anja Siren has been spinning records and organizing dub events since the late 90s. In 2008, SIREN SISTERS started with regular sessions at Sunny Red / Feierwerk, Munich – often inviting sound systems like DubRise, Jah Chalice, Dandelion and guests from all over Germany and abroad. The events are a platform for upcoming artists and […]
[…]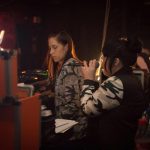 Warriah Force aka Dubette Naomi… Keen to promote all artists and producers around the world, Warriah Force has worked with many artists, singers and sound crews over the years with dance promotions across the country. An integral member of the Artikal Vibes radio station,  she has worked with many notable sound systems, for the love […]
[…]