---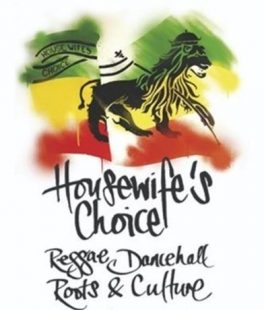 Show Times
Timezone
:
AEDT
[UTC+11]
Sun:
About the Show
Radio Show Name: Housewife's Choice
Show time and day: 10.30am – 12 Midday every Sunday
Presenters/Hosted By: Miss Fee (Fiona Bourne) & Bellyas (Yasmin Rupesinghe)
Music Genre Description/Tags: Reggae, Dancehall, Roots & Culture, Vintage, Foundation, Modern Roots, Sound System, Steppers, Bass, Jungle
Tune in live to Housewife's Choice to get your Sunday mornings started nice 'n' easy, every week from 10.30am until 12.00 midday.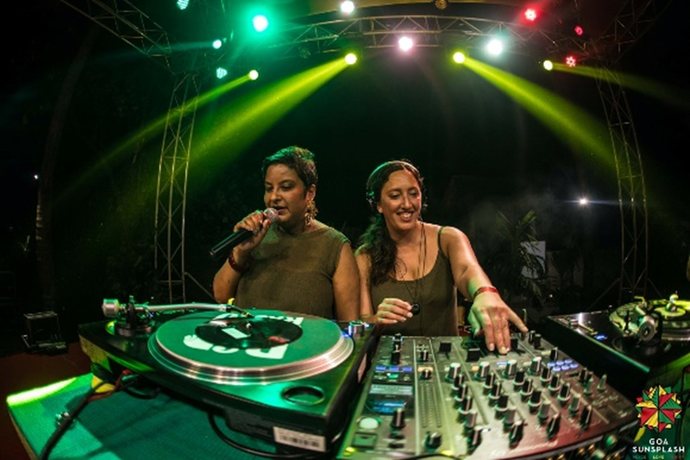 Join your hosts with the most, Miss Fee & Bellyas, as they take you on a version excursion, showcasing sounds of Jamaica from all eras: starting in the 1960s right through to the modern sounds of today and into the future, with bass heavy selections to keep your Sunday session moving in the right direction.
Email: housewifeschoicesound@gmail.com
Facebook: Housewife's Choice
Instagram: Housewife's Choice Sound / Selector Bellyas / Miss Fee
"One good thing about music, when it hits you, you feel no pain".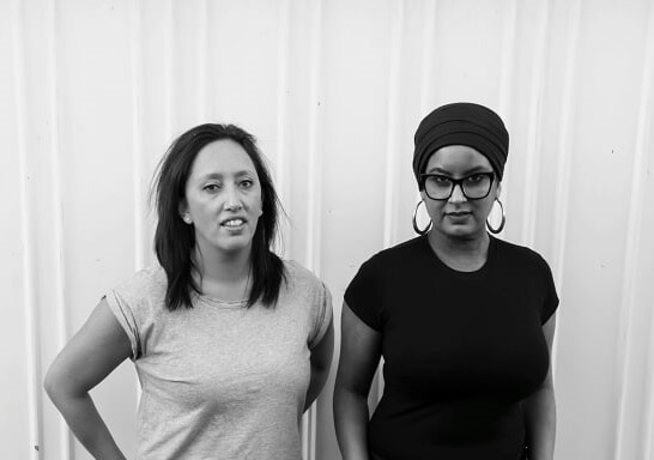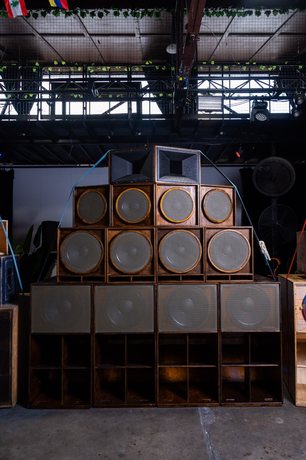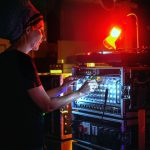 Sista Adilisha is the owner, operator and selector of Jah Vibes Sound System from Cologne in Germany. Falling in love with Roots & Dub sound system during her stay in the UK in the mid
[…]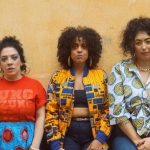 The work of the Feminine Hi-Fi, a creative female hub founded in 2016, focuses on valuing the role of women in reggae music and promoting reggae as a language that expresses against oppression related to
[…]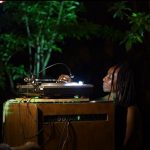 Born in Guadeloupe in the Caribbean French West Indies, in the mid 70's, Selectress Abigene naturally fell in love with reggae music, having been exposed to it from a young age. After moving to France
[…]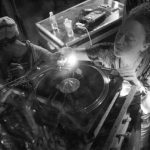 Anja Siren has been spinning records and organizing dub events since the late 90s. In 2008, SIREN SISTERS started with regular sessions at Sunny Red / Feierwerk, Munich – often inviting sound systems like DubRise,
[…]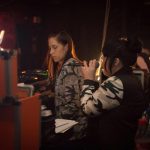 Warriah Force aka Dubette Naomi… Keen to promote all artists and producers around the world, Warriah Force has worked with many artists, singers and sound crews over the years with dance promotions across the country.
[…]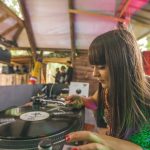 Sasha Steppa hails from Bristol UK and heralds the new wave of sound system Selectas, as an emerging, vital collector of strictly roots & culture vinyl.
[…]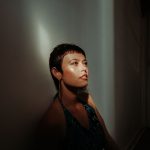 DJ & MC Vixen Sound has imprinted her brand of bass music on some of the world's hottest underground events & clubs from New York to Paris. Since beginning her live selecting journey in 2017,
[…]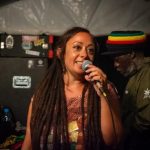 Sista Habesha is a dub producer and riddim maker from Italy. Heavily influenced by the UK dub scene, she gained popularity with her music being played by the major UK sound systems and by sound
[…]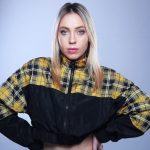 Anitra is a multi-genre DJ from New Zealand that doubles as a professional dancer. If she isn't behind the decks, you'll find her on the dancefloor. Anitra's dance career has taken her all over the
[…]