On Sunday 8th May "Housewife's Choice" Radio Show reach their one year anniversary at KISS FM Australia. To celebrate, Miss Fee, Bellyas & Anitra will be playing some of their favorite tunes back to back.
They will also be welcoming two very special guests into the studio for a chat ahead of the big dance Forward Ever, happening on Saturday May 14th at The Croxton Bandroom in Thornbury.
Stryka D, the man beind Heartical Hi-Powa who has pioneered sound system culture in Australia will be joined by Adrian of Adrians Wall Sound System and organiser of Forward Ever: A Celebration of Sound System Culture.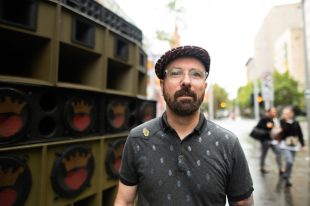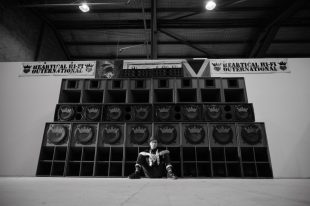 The project began in 2002, shortly after Stryka D arrived from the UK and figured that Melbourne needed a purpose built sound system to help promote the music and culture. The plans were laid out and the construction of what was soon to be Melbourne's original reggae and dub orientated sound system.
Once the sound was complete and eventually a suitable venue was found, the Heartical family formed Dub Club Melbourne to present their flagship event – Basement Sessions, demonstrating how a music culture that began in Jamaica over 50 years ago has now gone outernational and reached Australia.
When Heartical Hi Powa plays in session the sound system becomes the instrument, played live by the operator. Tracks are often versioned by live dub mixing and sound shaping through a custom built pre-amp mixer, while deep infectious selection from extensive record collections and exclusive dubplates are forwarded. Often special guest artists are showcased and many top names in the business have featured on the sound. The sound system has been built to particular specifications giving the audience an unique sonic experience. Our policy is to play uplifting forward thinking music, for the young, old, dread or bald. With over a decade of holding dances, Heartical Hi Powa continues to play for the people with correct weight and treble.
HEARTICAL HI-FI OUTERNATIONAL – STORY YARD 2014
HEARTICAL HI-FI SYDNEY ROAD FESTIVAL 2012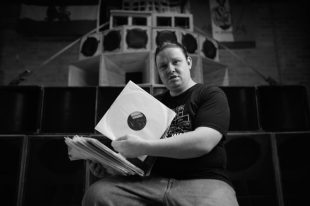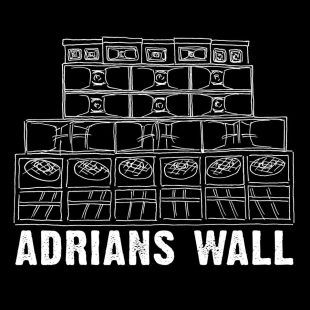 Adrians Wall started building the sound in 2007 before shipping it over from the UK to Melbourne at the end of 2011. Since arriving in Aus they have spent their time encouraging people to build speaker stacks and running Forward Ever dances, Australia's only event dedicated to bringing Sound Systems together to play in unity. Flinging down selection from behind their custom built control tower Adrians Wall brings the best in Roots & Culture music from original foundation tunes right through to the latest releases and dubplates. Heavyweight pressure and deep basslines guaranteed.
ADRIANS WALL, HOUSEWIFE'S CHOICE & SOLIDARITY SOUND SYSTEM – FORWARD EVER 2021
ADRIANS WALL – FORWARD EVER 2017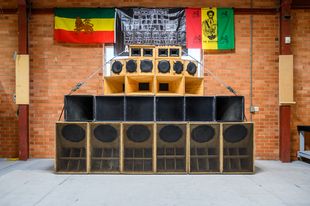 ADRIANS WALL SOUND SYSTEM


More Posts for Show: Housewife's Choice