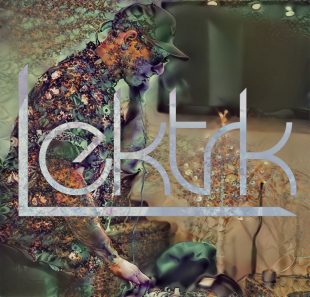 About this Host
Mike heads up the LEKTRK collective, and is known for his live streams and love of all things Techno. Mike brings recent techno and prog releases to his show, giving you a first listen to new music coming from LEKTRK, as well as a bunch of special guests..
Mike's current influences include Victor Ruiz, Yellowheads, Maxsim Dark, Marius Drescher, Teenage Mutants, and Extrawelt…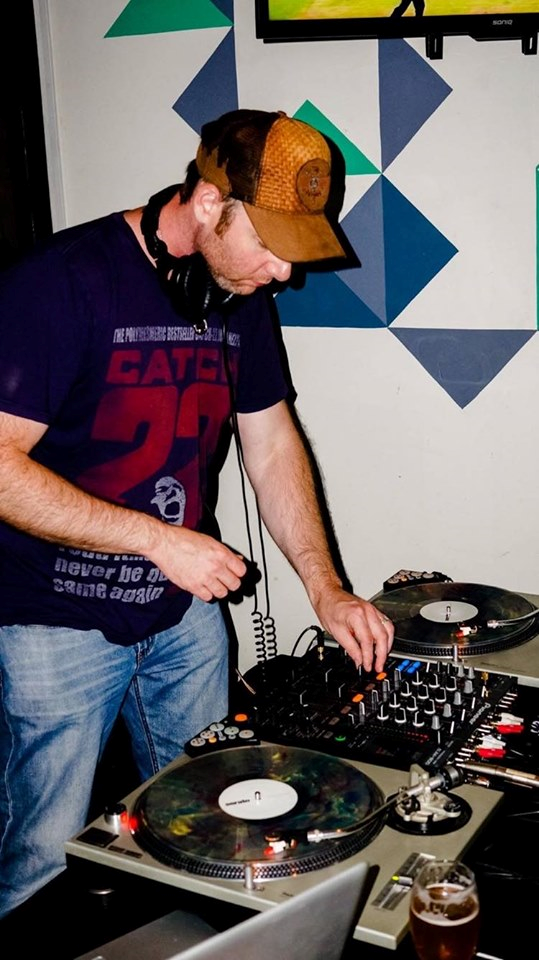 Born in London, but living most of his life in Australia, Mike identifies with both the UK sound and the rich Melbourne Techno scene. Mike is an accomplished producer, video editor, and electronic music writer, gaining attention in his local hometown of Melbourne for quality music.
Mike came from a Minimal/tech group in London in 2007, returning to Melbourne in 2009. From 2014, Mike has started writing tech and electro music, and co-created techno group 'LEKTRK' in 2015.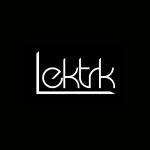 Mike's first taste of critical acclaim was as the winner of a Tensnake Beatport remix competition in 2015, and again in 2018 with the second LEKTRK album "DEUX" and their breakaway song "Storm". By 2018, the process was well on its way for Mike with three albums and over 60 songs written or co-written.
A prolific writer, Mike is able to write and produce quality electronic music within a matter of days. His love for music and collaboration is evident from his massive list of releases and enthusiasm for the electronic music industry. http://bit.ly/micscloud
https://www.beatport.com/artist/lektrk/449702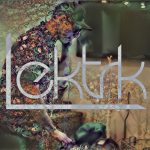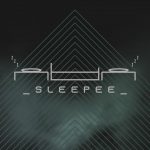 Progressive • Tech On this Thursday's LEKTRONIC show, Josh, AKA sleepee_ joins the show for a smooth progressive guestmix. Having only just started his journey into the music world, sleepee brings underground vibes with
[…]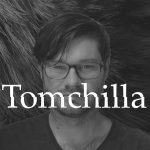 Progressive • Psychedelic • Dark • Minimal • Bush • Techno On this Thursday's LEKTRONIC show, Thomas Williams returns to talk about his new projects, production techniques, and collabing with yours-truly… "Chase your
[…]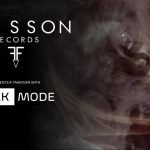 On this Thursday's LEKTRONIC show, Frisson Records takes over and we talk to Nathan Hallam, AKA Dark Mode. Frisson Records is an Australian underground electronic music label delivers dark progressive, bush techno, Psy-tech sounds
[…]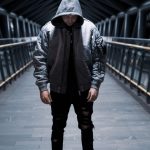 On this Thursday's LEKTRONIC show, Mike talks to Manchester veteran musican, VORA about launching his new project, DJing/producing, his motivation, and the inspiration that led him to his slick progressive electronic music production. Stay
[…]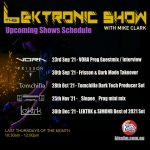 Tune in at the new time of 10:30am at the last weeks of each month to get your fix of the latest Dark Tech / Techno / and Progressive/melodic Techno with Mike Clark for Turnstyle
[…]
Last week(s) of every month – Mike Clark playing Techno and progressive, including fresh and unreleased tracks from LEKTRK… Mike heads up the LEKTRK collective, and is known for his live streams and love
[…]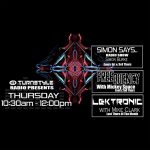 Turnstyle Radio Presents… Thursday mornings done right… Featuring Mickey Space, SimonB, and Mike Clark, bringing you a smorgasboard of the best classic and new beats ranging from House, Tribal, to Techno. Every
[…]