---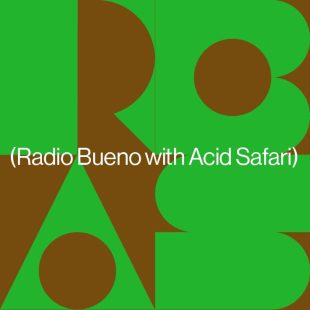 Show Times
Timezone
:
AEST
[UTC+10]
Thu:
About the Show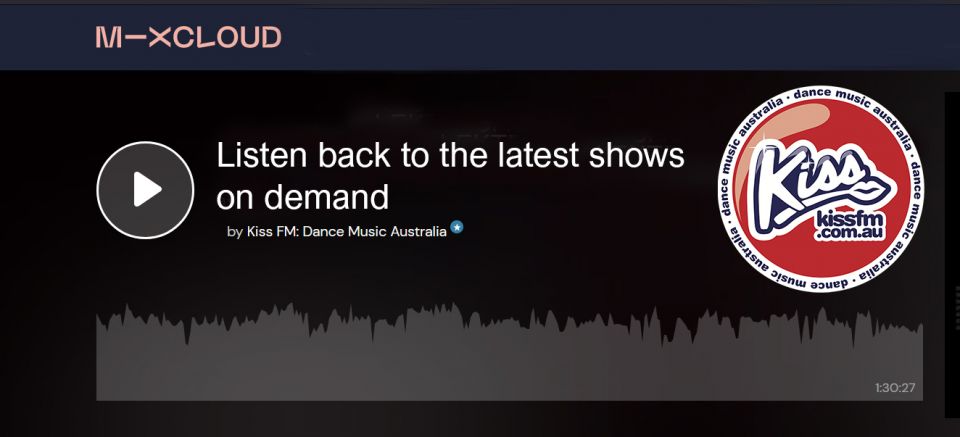 Radio Bueno, presented by Acid Safari from Stable Music and resident at Revolver Fridays, known for his musical journey sets, takes this show as an opportunity to share all those records that get played out in clubs and festivals, and all the others that you might need to know about, but that barely leave his studio.
Forward thinking music made in the past.
New tendencies in Modern Dance Music.
Previous shows can be found in the link below.
[https://www.mixcloud.com/Radio_Bueno_on_Kiss_FM/]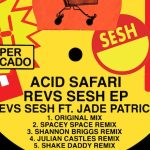 This Thursday in Radio Bueno: What it started as a little play with some parts of a different track, a call to Jade Patricia for some vocals, as if she had been at Revolver for the whole day and conversation with Shannon Briggs while running one day at Albert Park, in preparation for Quick as […]
[…]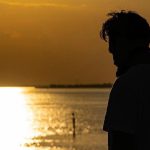 In order to celebrate this Hispanic connection with the guys from Dopeamin, event that you can find in the listings, Radio Bueno hosts one of the original Bueno crew members and incredible DJ, the mysterious THECAMILOS, with all the musical faces that the plural in his name entails. You can catch both Acid Safari and […]
[…]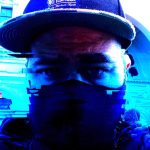 Sometimes the pandemic delivers some goods you didn't think possible, such is our luck that Disruptive Pattern Material is a close neighbour, and one of the perks of finding ourselves in the same time zone, is having the ability to organise a guest mix without the hassle of long delays and excessive requests. So here […]
[…]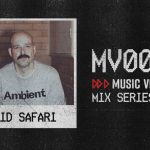 To celebrate Acid Safari curating this edition of Music Victoria Mix Series, we are going to have back to back shows with some sections of the mix, which contain a serious amount of local (Victorian) content, worth celebrating. Words from Acid Safari: "When I got asked to do this mix a few months ago, I […]
[…]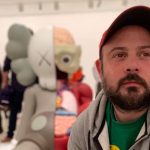 In order to celebrate the release of the Tilt Shift series of shows at Land Of Plenty, I took the opportunity to invite good friend and music star Iain, the brain behind the events, and most importantly the musical genius behind Stockholm Syndrome, to give us a guest mix showcasing the current trends he keeps an […]
[…]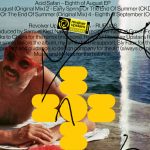 A public service announcement from ScoMo (Prime Minister of Australia) Hello and thanks for joining me today. Today we're talking about Acid Safari's latest EP on Revolver Upstairs Records. Announcing a new record is not something we do every day, so I'm very proud to announce today that we'll make that announcement. In many ways […]
[…]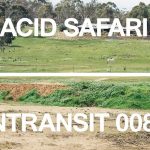 A new episode in the series of mixes for those times between places, or times. Soon, with a rundown by Acid Safari during your favourite show, Radio Bueno. Tune in every Thursday 3pm AEST live across all platforms or on demand. In the meantime, you can find the mix without narrative across Acid Safari's socials. […]
[…]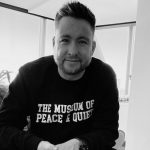 Alex Virr, the incredible graphic designer, meme lord at the Hallouminati and resident DJ at Revolver Upstairs on Saturdays, Strontium Music owner, Producer, Remixer, A&R. Formerly Youthful Implants… `Jesus , I had to catch my breath ' ! The guy does it all, and well, a skill in itself, because there are a lot of […]
[…]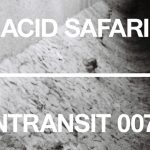 INTRANSIT is a concept mix series for those moments between places, or times. INTRANSIT007 will be available from Radio Bueno's host, Acid Safari, page soon, and a 'walk through' show will be aired soon to celebrate. INTRANSIT007 with Acid Safari 'finding a "flow" with a person can be so so rare, that even a slight […]
[…]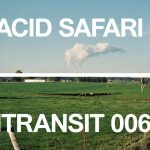 A new instalment in the saga, this time you might or might not get it during the show. Link: Otherwise keep your ears open on Thursdays at 3PM AEST across all platforms. FacebookTweetShareLikeTotal
[…]
View:
Host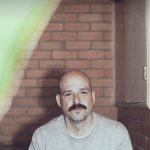 A permanent DJ fixture on Melbourne's most notorious clubs, blurring the lines between house and techno, between continents, between normality and reality. Always pushing the boundaries musically and totally 'in the moment' yet telling a story that could go forever. "They live a normal life" he says often and so who are they? What is […]
[…]