---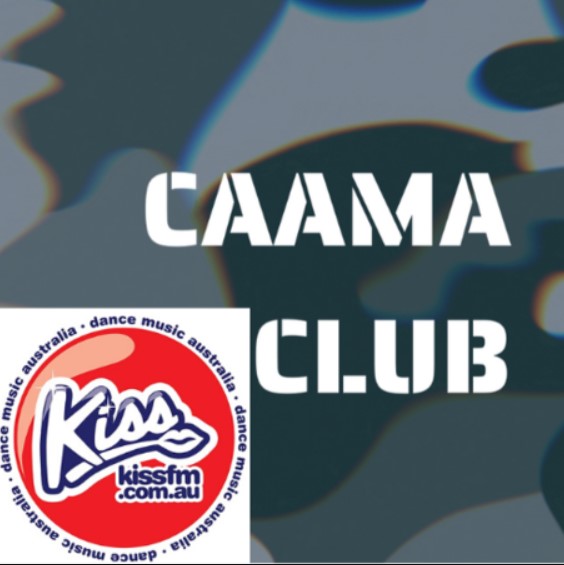 Show Times
Timezone
:
AEST
[UTC+10]
Tue:
About the Show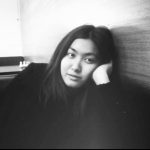 Alicia @Strobelight is a Malaysian-born Melbournian currently residing in Sydney. From an early age she had an appreciation for music through ballet, performing arts and dance. Her musical influences expand across a variety of genres,
[…]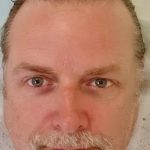 Ross Healy has been heavily involved with electronic music since the early 90's, he has also run a night club called Global Warming in the late 90's and a chill out club called SUN in
[…]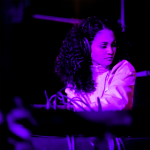 Vessa is a Naarm/Melbourne born, Chilean-Mauritian, synth and drum machine musician. Vessa creates emotive and experimental electronic music blending electronica, house and techno with a strong focus on machine sequenced grooves, performing live sans computer.
[…]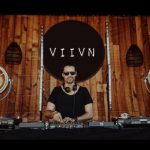 Vivien first learnt to DJ on records, mainly to fill the blanks between the tracks he was listening to, which allowed him to create and record his own continuous mixes back in the early days.
[…]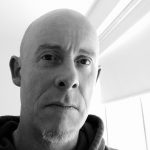 Enclave has been a mainstay of the Melbourne and Australian Techno scene for well over a decade now via several releases on labels such as Machine, Translucent, Android Muziq, If?Records, Hypnotic Room and others as
[…]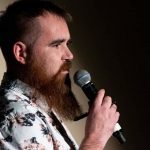 I am a Proud Gamillaroi man from NE NSW. I have lived and worked on multiple nations across this country in NSW, QLD, WA and currently living on Boonwurung country. I have worked in Aboriginal
[…]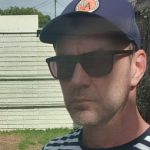 Samee Burns aka Roll'Dup has been floating around since the early days of the Melbourne Rave scene. Never one to be put in a box will play anything from Deep & Soulful House through to
[…]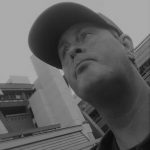 I've been collecting records since the mid 80s, DJ'd a bit in the 90s and am still very much into electronica. Apparently I'm not as young as I once was, so I tend not to
[…]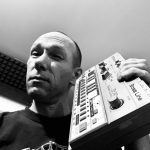 27 MINS OF YET TO BE RELEASED TRACKS THAT DAN HAS BEEN WRITING DURING LOCKDOWN. THE ONES CHOSEN FOR THIS MIX WERE OF A LIGHTER NOTE, MORE LAID BACK IN STYLE SLIGHTLY CHILLED WITH SOME
[…]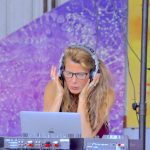 DJ Kundalini is one of Melbourne's pioneer female DJ's, and Installation Artist, who for over two decades has contributed to and played a pivotal role in the development of the Melbourne's Underground Electronic Music Dance
[…]