On this weeks Who Loves Radio we have a guest mix from Tranceducer, a well established artist from Brisbane who has recently moved to Melbourne.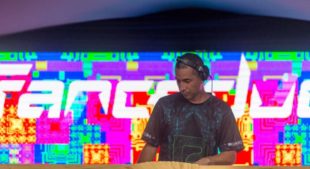 Programmed with a deep musical passion, diligent drive and natural manner, Tranceducer is highly regarded throughout Australia's dance music industry.
dedication to share music that thoroughly fulfills and surprises has him regularly included on Queensland's biggest dance line-ups. Adaptable to any environment, Tranceducer regularly appears at the finest clubs and festivals and has held his own when supporting many international dance legends.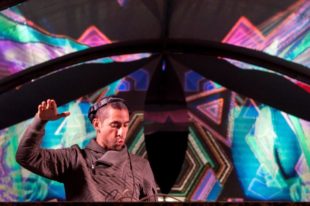 As well as a constant gigging schedule, 2018 sees the conductor enter the studio to craft his own dance floor ammunition. This will see him armed and loaded to execute his primary function: converting musical energies into dance floor focused sets of house, tech house, techno, progressive, trance and psychedelia.
Find him on Soundcloud at:
And catch him this Tuesday 10th of July from 6-7pm on Who Loves Radio.