FRICTION welcomes Stuart McKeown & Darius Bassiray on for a guestmix and chat. The lads have recently formed a duo aptly named MCKEOWN & BASSIRAY. Having recently just released a remix for the relaunch of Melbourne's historic label Zero Tolerance, host James Beetham finds out all the details this Saturday at 9pm as his chats with lads before they lay down a guest mix.
*               *               *               *               *
MCKEOWN & BASSIRAY
Mckeown & Bassiray are two Melbourne-based producers who met more than 15 years ago over their passion for the dark progressive sound that engulfed dancefloors worldwide.
Previously releasing on Proton Music, the pair have returned to the studio to focus their energy on Zero Tolerance Recordings which was recently relaunched in 2021 by Gab Oliver.  Originally an outlet for a few like-minded friends who wanted to make music no other labels would touch, this imprint ended up maturing into a deeply respected label with a loyal cult following that was the cornerstone of the dark progressive sound in the early 2000s. The pair have recently adapted this sound with modern textures, layers & engineering to make it not only unique but refreshingly different.
The pair will be featured as the label's first release since 2004 with their remix of Subritual by Deep Funk Project VS Austin Leeds, which has already been supported by the likes of Hernan Cattaneo, Nick Warren, Brian Cid, Nicolas Rada, Chris Fortier, and Lemon8. This will be followed up by a two-track EP of original music, as well as a release as 'Depth Institute' which is a collaboration between Mckeown, Bassiray, and Gab Oliver.
*               *               *               *               *
Checkout MCKEOWN & BASSIRAY's SoundCloud & Facebook below
*               *               *               *               *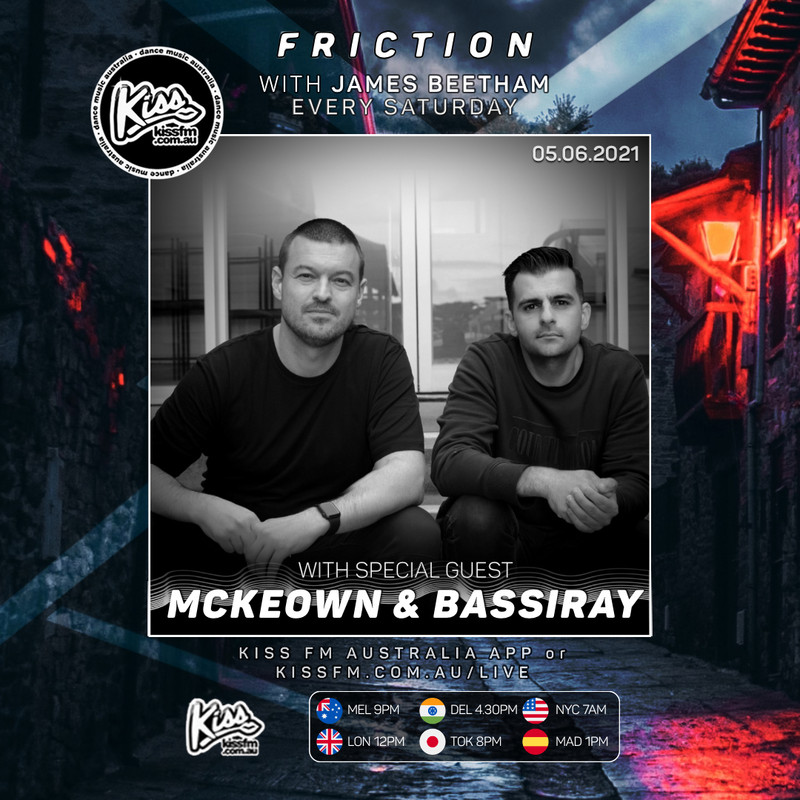 Remember to keep tuning into Friction every week as we welcome weekly guests up to the Friction waves.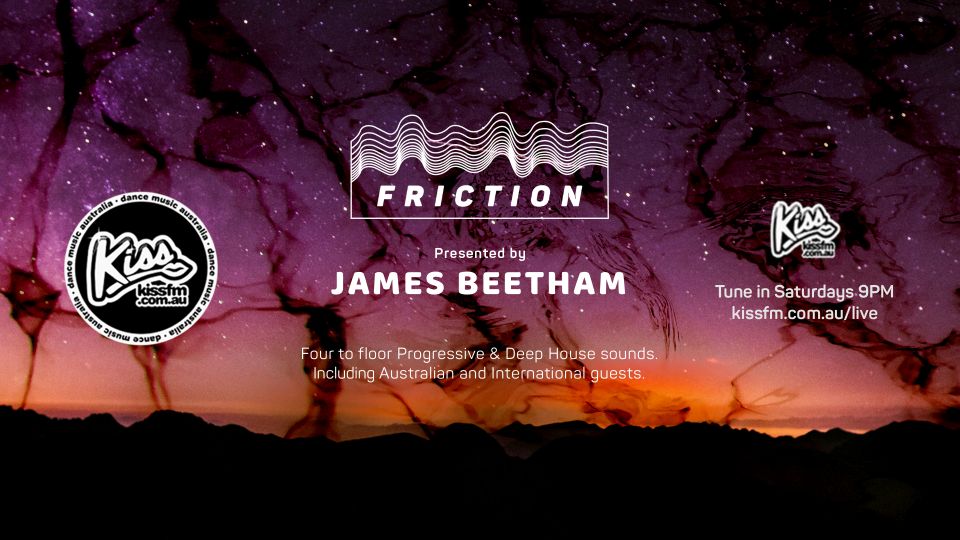 More Posts for Show: FRICTION