FRICTION welcomes one of Melbourne's freshest DJ's SRNG. Providing a guestmix plus we chat to SRNG about how and why she decided to become a DJ. This Saturday at 9pm AEDT
*               *               *               *               *
SRNG
Now a featured resident behind the decks of 24 Moons after making her DJ debut just over a year ago, SRNG focuses her community intention on scouting female talent and nurturing career growth in DJ's and events.
With a history of musicianship and performance tutoring as well as providing Sunday gospel, once Serena took place behind the CDJ's there was no turning back.
*               *               *               *               *
Checkout SRNG's SoundCloud & Facebook below
*               *               *               *               *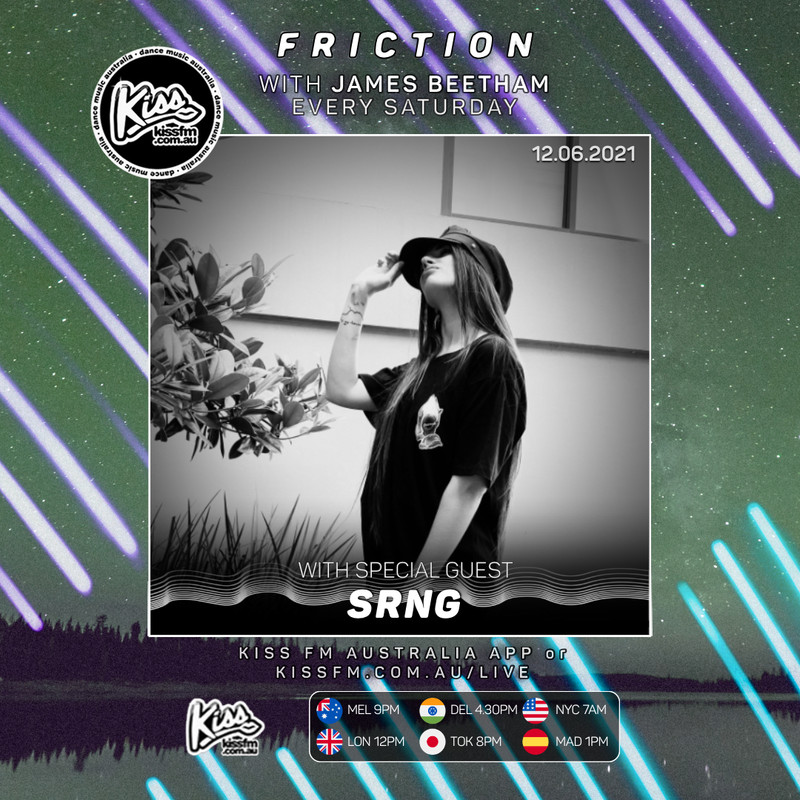 Remember to keep tuning into Friction every week as we welcome weekly guests up to the Friction waves.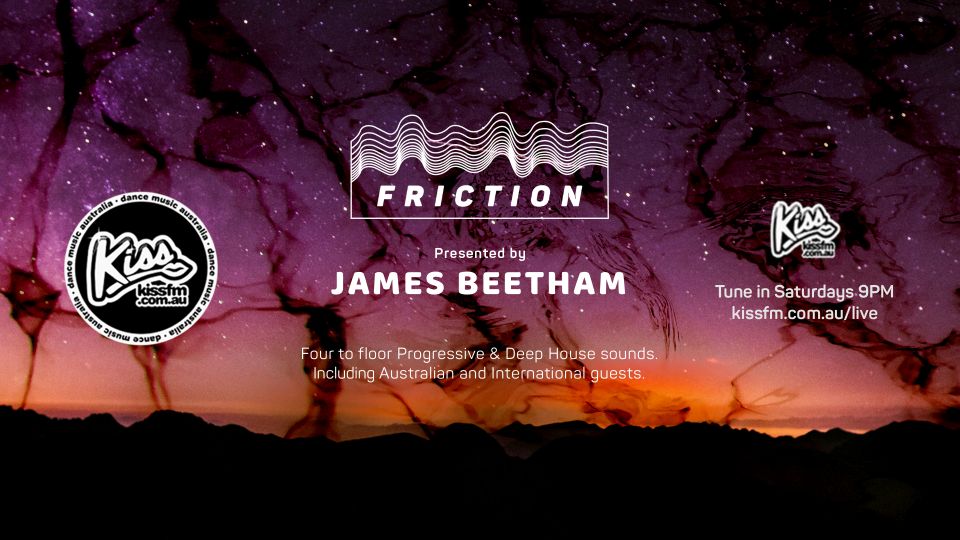 More Posts for Show: FRICTION