---
*               *               *               *               *
FRICTION,
A show that brings music direct from the underground scene every Wednesday from 10pm. Weekly local, national and international guest DJ and Producers providing guest mixes and interviews.
The show is presented by B-tham as he showcases the tracks being played by him and industry professionals at local clubs, interstate venues and festivals around Australia. B-tham's preferred styles being Progressive, Techno and House. B-tham's aims for the show is to help expose up and coming artists whether local, national or from abroad. The show will also occasionally feature well established artists from across the globe and of course from our very own backyard.
*               *               *               *               *
InnSaei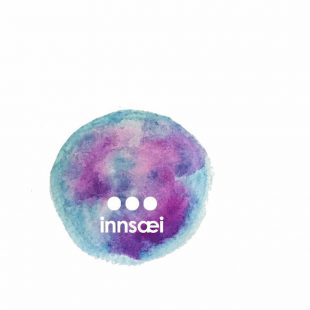 Announcing the launch of a new creative space in the southern suburbs of Melbourne called INNSAEI run by creative couple Matthew Guy & Rosie Carter.
The official opening will be on December 1st in the form of an intimate INDOOR NIGHT MARKET & ART DISPLAY in association with Julia Fulop & Wild Horses Festival.
Come to the launch of InnSaei on 1st Dec
There will be music, art, jewellery, skin care plus more to be announced. Event kicks of at 4pm
*               *               *               *               *
SOCIAL LINKS FOR RECENT FRICTION GUEST
Luke Lawrence – Facebook
Luke Lawrence – Soundcloud
White Noise Music – Facebook
*               *               *               *               *
THE NEXT FRICTION EPISODE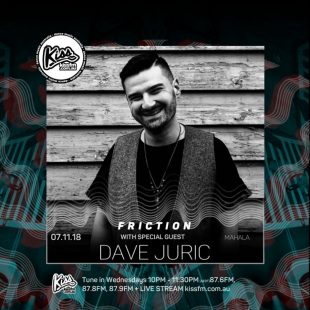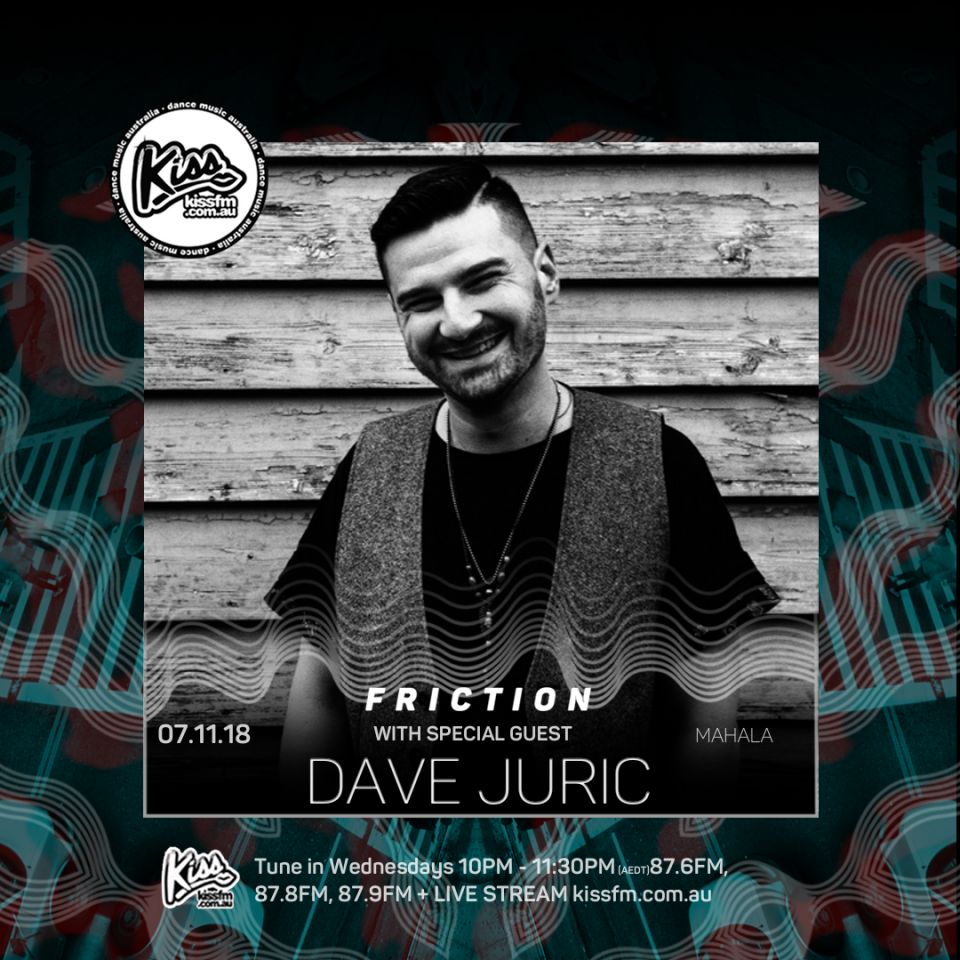 SPECIAL 2 HR FRICTION EPISODE 14TH NOV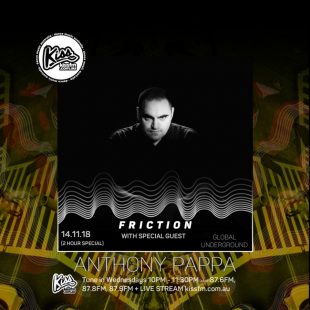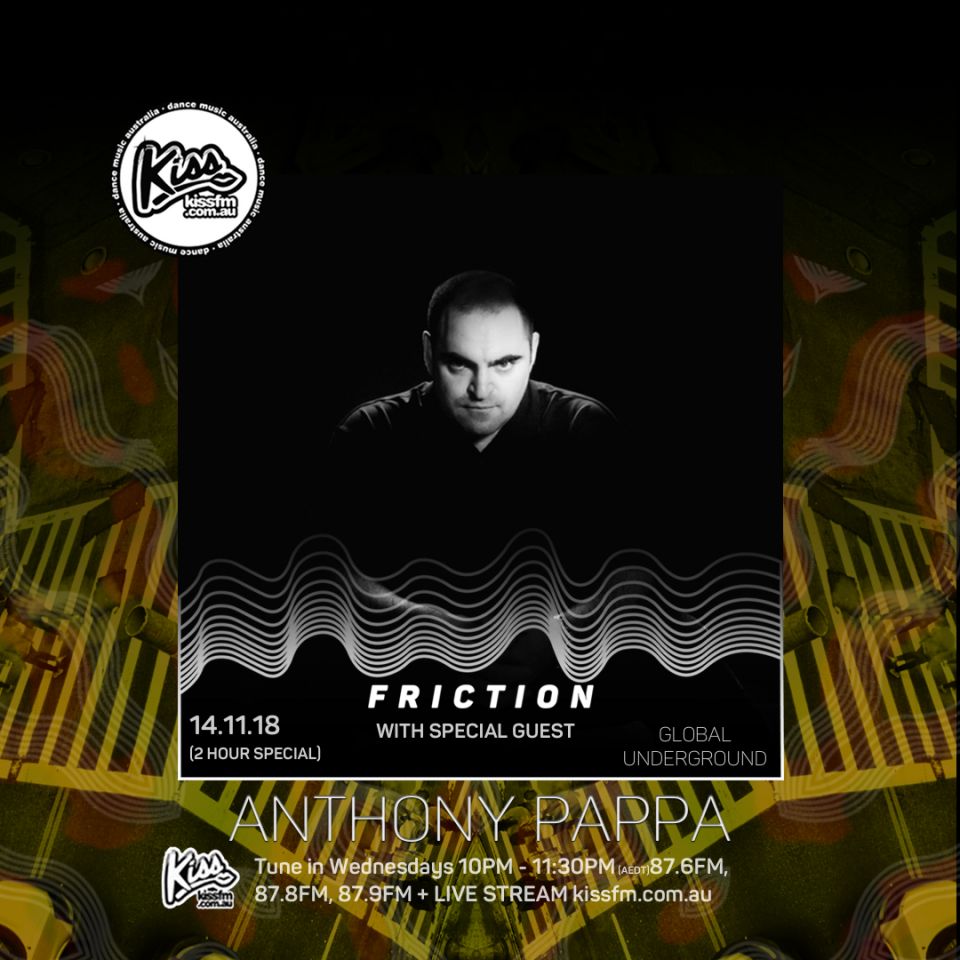 UPCOMING FRICTION GUESTS
ANTHONY PAPPA (2HOUR SPECIAL 14TH NOVEMBER)
Dave Juric
Fütwerk
Liam Sieker
Jozef Connor
Montana
Moskalin
Robbie Lowe
Wiser
*               *               *               *               *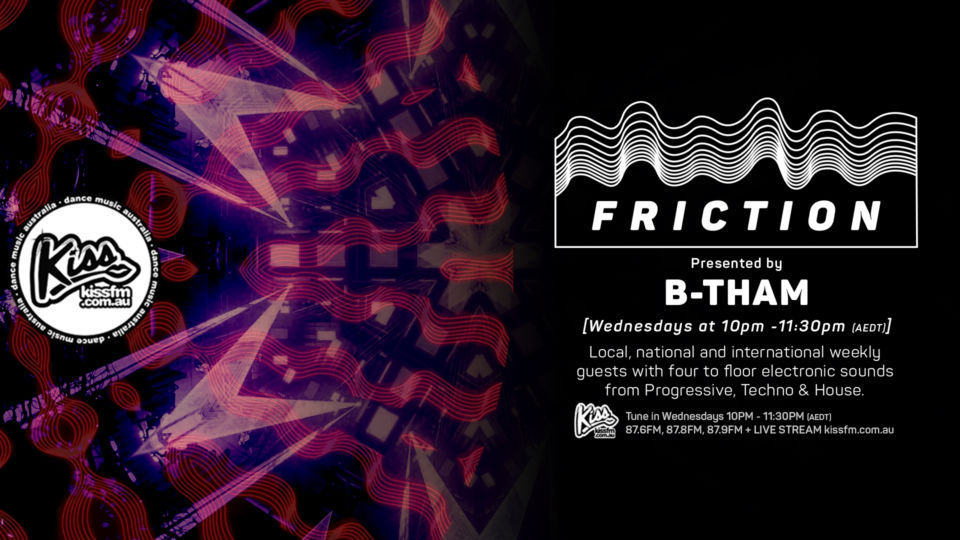 ARCHIVED FRICTION EPISODES