FRICTION welcomes FABRICATION as he joins James Beetham for a chat and guest mix this Saturday at 9pm. Having recently broken the Top 10 artist ranking across all genres on Beatport Fabrication is the talk of the scene at the moment.
*               *               *               *               *
FABRICATION
Fiercely determined and bound by pure ambition, Fabrication has cemented himself as one of Australia's leading breakthrough producers of the moment.
Recognised as Beatport's #4 Melodic Techno producer of 2020 and Recovery Collective's leading artist, the year saw Fabrication release his debut album 'Colors', followed by the colossal 'Dustpig' which sat at #1 on the charts for approximately 6 months, the release of 'Luminous' on HOSH's label Fryhide along with 'Hot Foot' – all which received immense amounts of international support.
Checkout FABRICATION's SoundCloud & Facebook below
*               *               *               *               *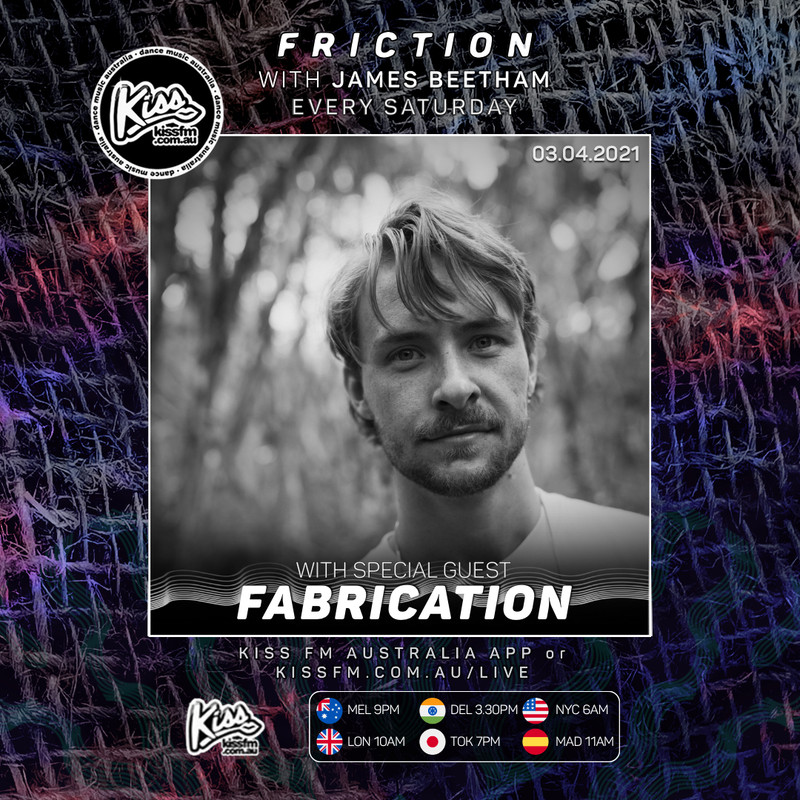 Remember to keep tuning into Friction every week as we welcome weekly guests up to the Friction waves.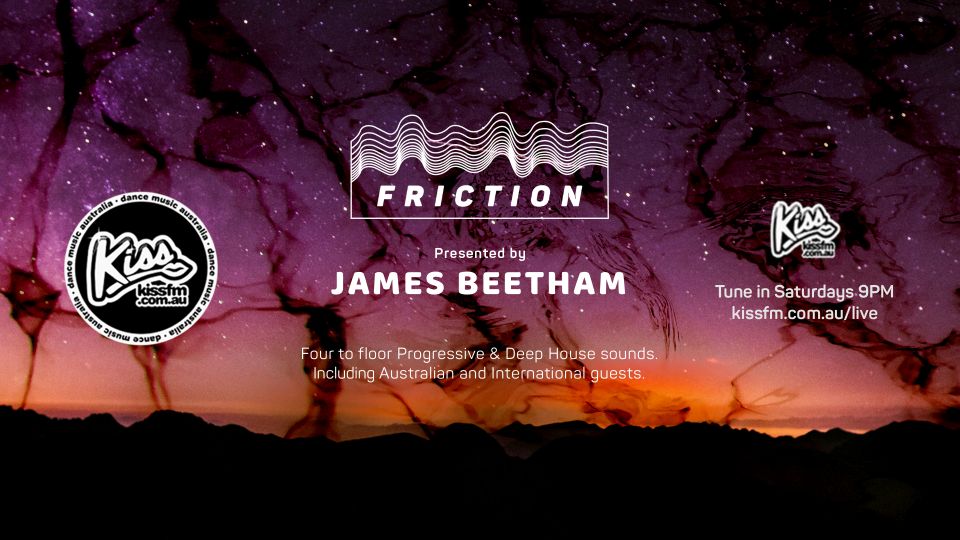 More Posts for Show: FRICTION