FRICTION welcomes TRISTAN CASE from Sydney as he joins James Beetham for a chat and guest mix this Saturday at 9pm. Having recently released his Chaper One EP with well known record label Do Not Sit On The Furniture Recordings, James is going to see what else is coming up in the studio for Mr Case.
*               *               *               *               *
TRISTAN CASE
Tristan Case's creative flame is burning bright in Sydney, Australia. The renowned, long-time Return To Rio resident DJ is unveiling a series of stunning solo musical creations to take his career to the next level. His first solo release was an epic 5-track EP titled 'Chapter One', which Tristan released under Behrouz and Megan Nazari's dream-weaving Do Not Sit On The Furniture label, hitting number one on the Beatport release chart in November 2020. He is currently putting the finishing touches to a selection of soon to be announced projects for some of the scene's other finest innovative labels.
Tristan creates deeply dreamy yet reassuringly tough, beautifully balanced, melodic, house music, with a distinctly progressive attitude. Live instrumentation, uplifting percussion, heavy basslines, complex melodies, big strings and soaring harmonies, often utilising a haunting vocal element, all combine to build very emotive storylines within his tracks – incredible music that paints vivid pictures in the mind.
Having gained his musical spurs launching Ampi:Fly at the renowned Mint Club in Leeds, a legendary hub of the northern clubbing scene in the UK, Tristan emigrated to Australia in 2007 and steadily established himself as a key figure within the antipodean scene, playing alongside the world's finest at some of the best festivals and parties.
Checkout TRISTAN CASE's SoundCloud & Facebook below
*               *               *               *               *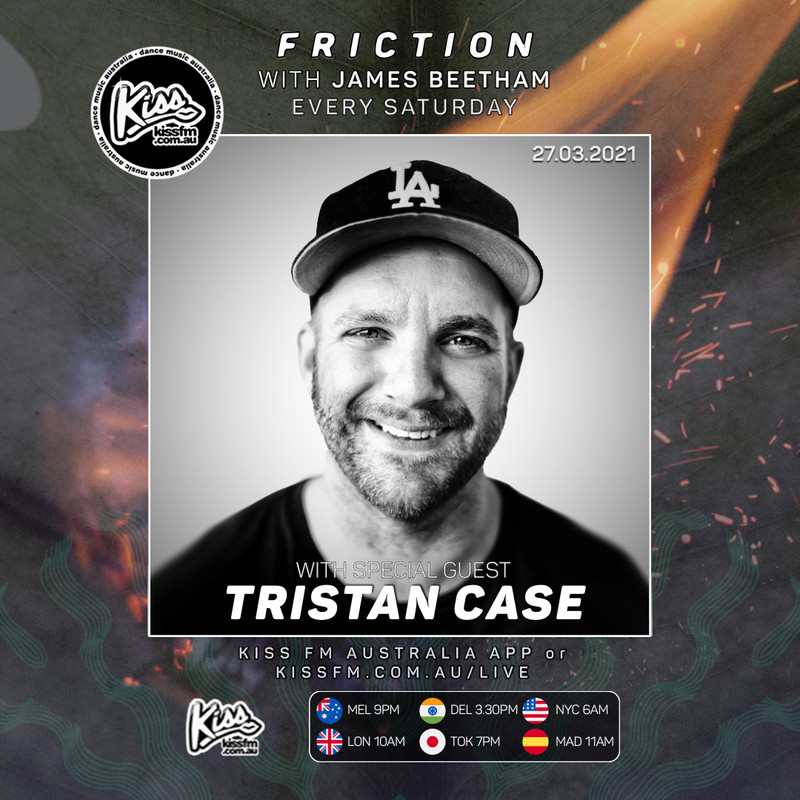 Remember to keep tuning into Friction every week as we welcome weekly guests up to the Friction waves.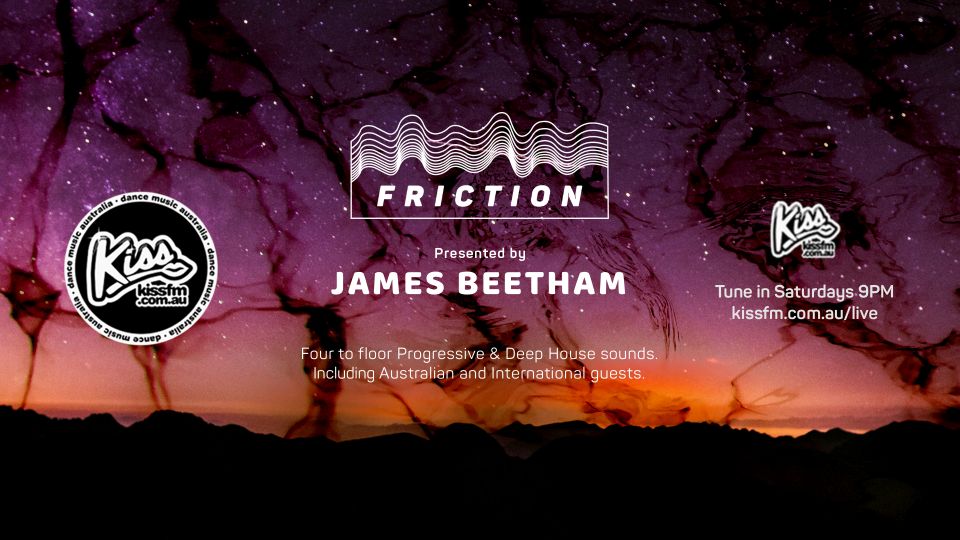 More Posts for Show: FRICTION