This week we have a special show with an EP launch of 'Some Things Are Fluorescent' and live interview by Bongani from one of our favourite labels Recovery Collective.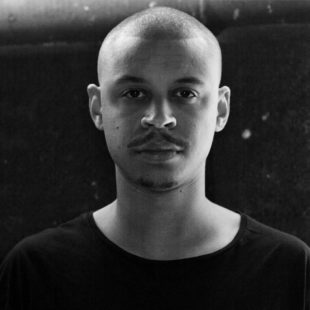 Well known within the Australian music scene as a prominent and empowering techno artist who is adding his own special well sought after twist to the movement. Deriving from an African background the use of organic drums, percussion and grooving rhythms are a huge influence on his style of production as well as capturing the emotions through melodies and soundscapes.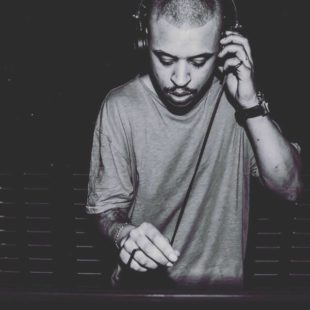 As the A&R & Release manager of Melbourne melodic techno label Recovery Collective. Bongani has been an integral part of the movement of the label over the past few years, working with artists all over Australia and international artists across the globe.
————————–EP ———————–
SOME THINGS ARE FLUORESCENT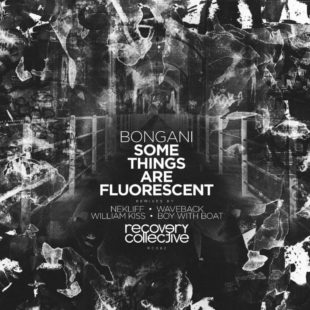 Bongani is back, and this time he's equipped with a force to be reckoned with.
Embracing a serious dedication to his craft and perfect attention to detail with his production, this great man is a fundamental attribute and absolute legend responsible for the release management and contribution to the entire behind the scenes of our label.
Some Things Are Fluorescent is his next release stacked to the brim with progressive vibes right across the spectrum. An EP comprised of his original and a collection of remixes by a bunch of straight up weapons making huge waves right across the world right now – NekliFF, Waveback, William Kiss and Boy With Boat.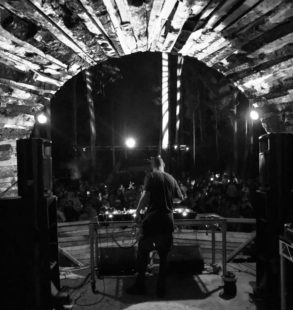 When Bongani searches for inspiration with his music, senses and feeling play a huge role. It's not just about finding different pieces and fitting them together, it's much much more than that. It's about drawing from all kinds of elements to provoke an overall aura.
The idea for his original first came from a flickering light after a very vivid dream, an image he had stuck in his head for days and days, an image that he felt he wanted to replicate through key strokes on a piano. This progression paired with his love for effortless groove and rhythm all came together to create the elements of movement and euphoria.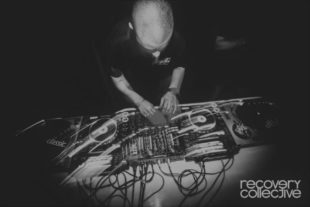 You can find Bonagni on Soundcloud at:
And you can hear the 'Some Things Are Fluorescent' EP launch and interview this Tuesday the 30th of April from 6-7pm on Who Loves Radio.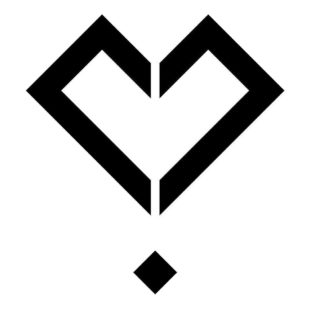 More Posts for Show: