FRICTION welcomes BARRY KITTS from Sydney Australia on for his debut Friction guestmix.n this Saturday at 9pm.
*               *               *               *               *
Barry Kitts
Barry Kitts is a progressive house and melodic techno DJ hailing from Wales in the UK.
He has the ability to play to any environment, from setting the tone with perfectly curated sets or he he be the fire that fuels the party with immaculate mixing.
Having growing up with a profound love for electronic music, it wasn't till he moved to Sydney (Australia), that he followed up his passion after landing his first gig in the zoo club (kings cross).
Shortly after Barry along with two companions launched their own event (motif) focused more on the melodic and progressive side of the spectrum, which has since become one of Sydney established events, some of the worlds best progressive artists have featured Quivver, D nox, Ran Salman and Sahar Z just to name a few.
Barry has also featured in an array of clubs and parties Sydney has to offer S.A.S.H, We love, Spektrum, zoo events and porridge to name a few. 
Checkout BARRY KITTS' SoundCloud & Facebook below
*               *               *               *               *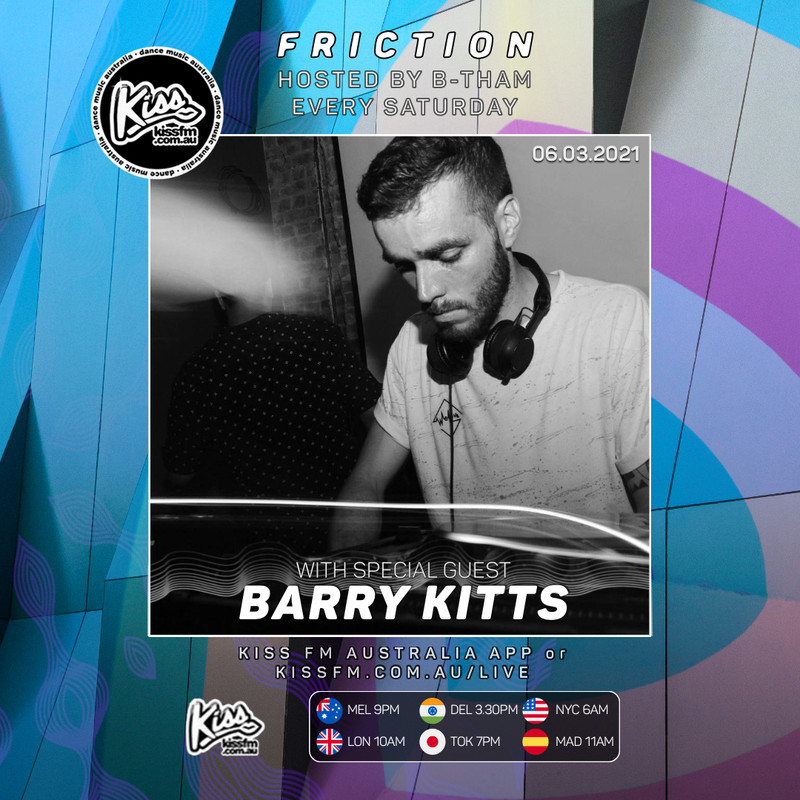 Remember to keep tuning into Friction every week as we welcome weekly guests up to the Friction waves.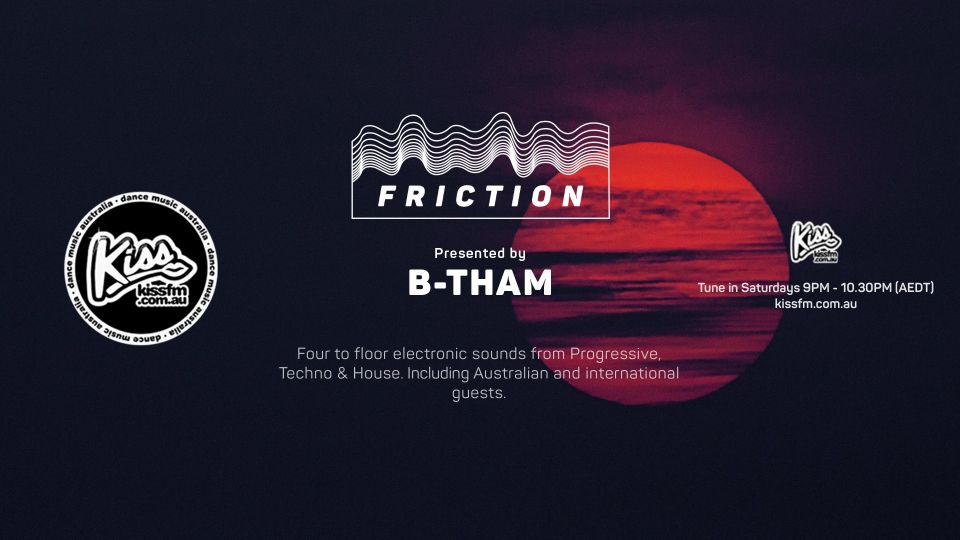 More Posts for Show: FRICTION