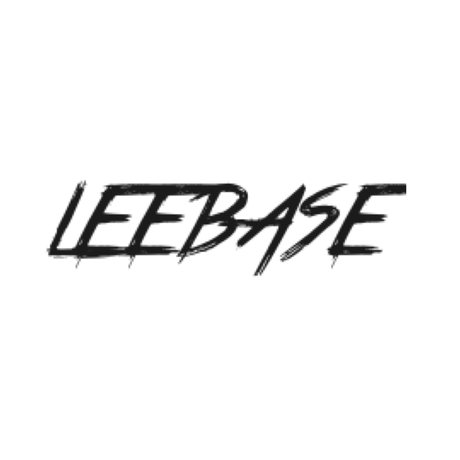 Australian Music Producer and Dance Music DJ Leon Mallia aka Lee Base knows how to put his spin on music. He started teaching himself how to produce using GarageBand when he was 17 and bought some Technics 1200s at 18, began experimenting with music using different programs, equipment and instruments and soon after won a mashup competition on an internet blog.
He believes that music has a great way of connecting people and is the universal language. When not in the studio working on music or on the decks performing, he is spending time with family.
2017 was a massive year as he won the Sonic Presence DJ Competition and started mentoring with Universal School of Music and since then the progress he has made has been outstanding.
2018 is set to be another big year with an interview and guest mix on KISS FM, some big releases coming out soon and bookings at some of Melbourne's hottest nightclubs