---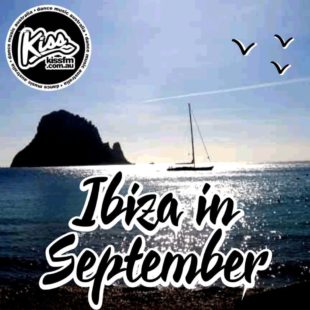 Show Times
Timezone
:
AEST
[UTC+10]
Thu:
About the Show
Ibiza in September.
In the wildest month of the year in arguably the wildest island in the world, dreams are born, hearts connect, we are one in the beat on the beach.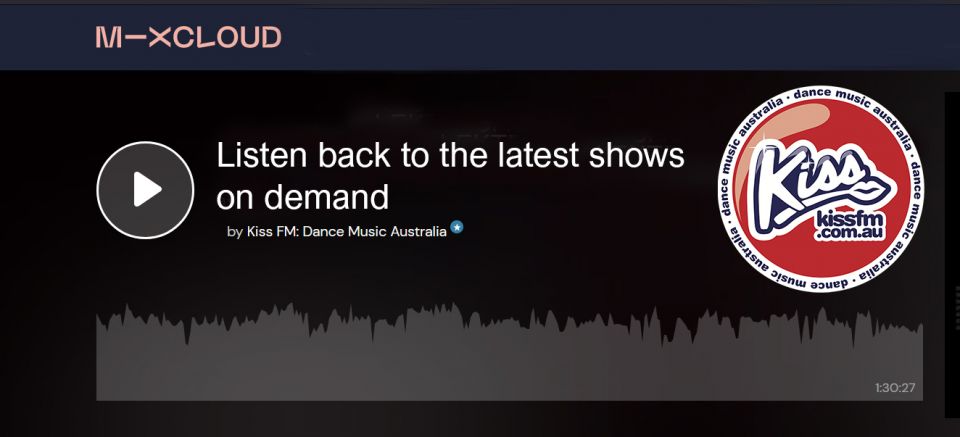 My own dreams to learn to DJ and become part of the global electronic music community began around ten years ago in Ibiza, when that euphoric connection gave me clarity of what I needed to do. Having since had the pleasure of DJing in London, Sydney, Buenos Aires, Lima, Melbourne and in recent years also having the privilege of sharing my passion with new DJs learning the craft at the Yarra Youth Services & Vinyl Vixens DJ skills program. My dream came full circle as after ten years I finally returned to the island this September.
Listen in to the show for guest mixes and interviews, one week from top Ibiza veterans who I connected with on the trip, the next, Melbourne's best upcoming talent graduating from the program. Like Ibiza itself, the show is a sonic melting pot of cultural influences, and bring you a taste of the latest in Latin and Balearic infused techno and house.

This show is a celebration of the connectivity and euphoria of the global dance music community, so join in, enjoy, and be a part of it!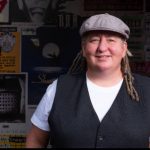 WAX FOX | INTERVIEW & GUEST MIX | IBIZA IN SEPTEMBER | THURS 12-2pm WaX FoX made her debut pushing vinyl during a house party in Brixton. Her signature mix of fun breaks, house,
[…]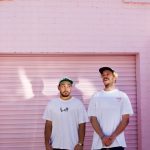 WILLY'N'WONKA | INTERVIEW & GUEST MIX | IBIZA IN SEPTEMBER | THURS 12-2PM Delving into the weirder depths of electronic music, Willy 'n' Wonka are Melbourne's latest collaborative of Matt Reynolds and Adam Saykan.
[…]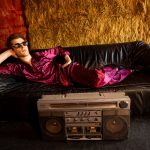 If you've been to Revolver on a Thursday, you've likely danced to the shimmering and euphoric selections of Gay Roberto. As not only long term resident but also the curator of the night, he is
[…]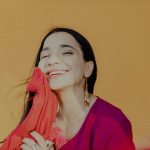 MUISCAYA | INTERVIEW & GUEST MIX | IBIZA IN SEPTEMBER | THURS 12-2PM After three years of landing in Australia, Muiscaya, through her Dj-ing, wants to take us to her mother town, Colombia. Where people
[…]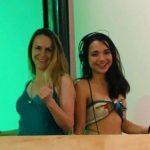 AY AY AY| INTERVIEW AND GUEST MIX | IBIZA IN SEPTEMBER | THURS 12-2PM Ascending from different continents of the global south, Miss Gabrielle & Muiscaya united in their love for electronic and Caribbean tropical
[…]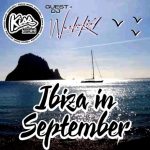 WUNDERKIND | INTERVIEW & GUEST MIX | IBIZA IN SEPTEMBER | THURS 12-2pm A retro baby born in 2020 with a serious case of disco fever Her light-hearted ever so positive vibe and track
[…]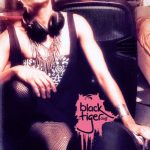 BLACK TIGER | INTERVIEW & GUEST MIX | IBIZA IN SEPTEMBER | THURS 12-2PM black tiger says music sets her free every day. She is a Zimbabwean-born British-Australian, and she's danced her way across Africa,
[…]