---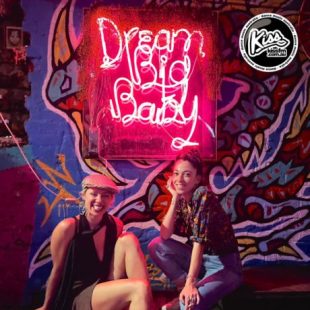 Show Times
Timezone
:
AEST
[UTC+10]
Wed:
About the Show
Lili Joy and Apolett are two amazing DJs who have dedicated they lives to music and community through their constant participation in Festivals , underground music events and radio stations around the world.
Eau de Groove is a show about the history of music, allowing the sound to flow from blues to jazz , disco to house and minimal to techno.
A show where you can discover local underground music producers and learn about  their creativity, their dreams and their inspirations.
Ever since these two met and connected not just as artists but also as good friends, the magic has been spontaneously manifesting and somehow the universe has led them to this new radio show – Eau De Groove!
These two lovely ladies are committed to making a difference in the world by spreading good vibrations  to their audience through their collective, unique, polyrhythmic sounds. They are empowered by music and knowledge and actively work to spread love and peace.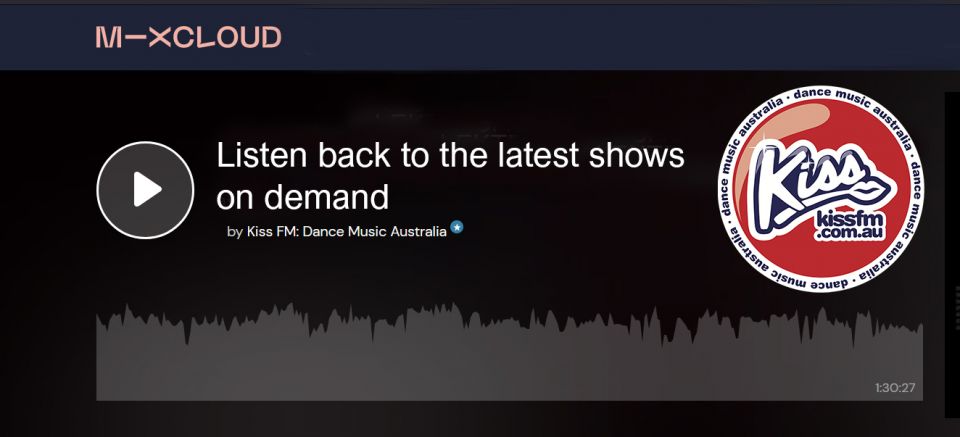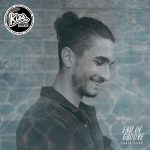 SOULfm After time exploring the chilean electronic music scene @felipemaiz discover his big passion for music. Five years ago QLD became the starting point of a journey of contribution to the underground scene, empowering community to get together and celebrate music in a way that reconnects us with our roots as human beings. Now residing at […]
[…]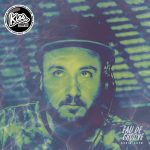 Creative musical mastermind. Tabularasa Director and Vision. Event producer extraordinaire. Mazuko is known for dexterously crafting musical rollercoasters that project anyone who enters them into a transcendental and conscious state. Spreading his well-travelled wisdom through his extensive deep techno and house repertoire, as well as his exquisite selection of global sounds, it's a given that […]
[…]