On this weeks Who Loves Radio we will be spoiled by the groovy downtempo sounds of Sriracha.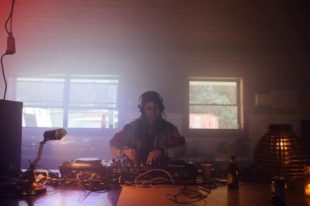 Sriracha (aka Yels) believes variety is the spice of life, hence why she likes to incorporate lots of different sounds throughout her sets and loves deep basslines with worldly/tribal highs.
Artists she's inspired by would include Nu, Satori, Bedouin, Acid Pauli, DAVI, Be Svendsen, David August & many amazing locals that fully satisfy the palate.
If you had to categorise her style of music into one genre is would definitely be deep-tech, with a side of electronica and downtempo elements.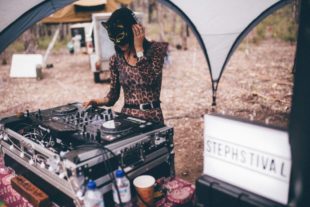 Yels played under duo Mum & Dad at Revolver, 161, New Guernica, Rancho Relaxo as well as side gigs at Strawberry Fields, Pitch Music & Arts, Beyond the Valley and more but is now on a solo musical adventure, honing in on the vibrations that resonate with her the most.
Most of all, she loves playing in intimate settings and house parties where she can connect and engage with the crowd.
Upcoming projects include meshing her love of music, photography and design into one and releasing home-brewed sets that incorporate her self-made artwork.
Find her on Soundcloud here:
And catch her guest mix for Who Loves Radio this Tuesday 8th of May from 6-7pm.