This week we welcome Chris Hall for a live interview and guest mix. We first heard Chris at his residency at the Renegade party at My Aeon and we were very impressed by his driving take on techno.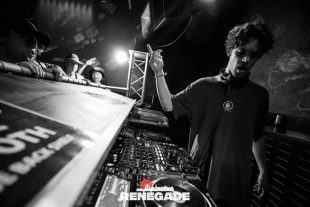 Melbourne local and red moon resident Chris Hall has been in the forests, factories, and clubs over the last year showing everyone what he has to offer and no doubt He's made himself a crowd favourite with high energy, good vibes, and 100 % commitment to his craft. His good natured attitude flows through his sets, and the energy he creates is contagious.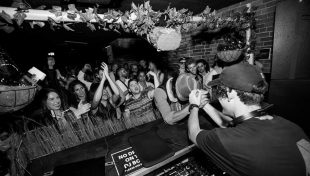 You can find Chris on SoundCloud at:
And you can catch him this Tuesday the 22nd of January from 6-7pm on Who Loves Radio.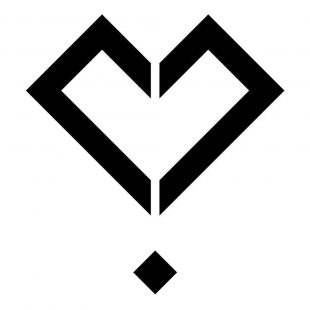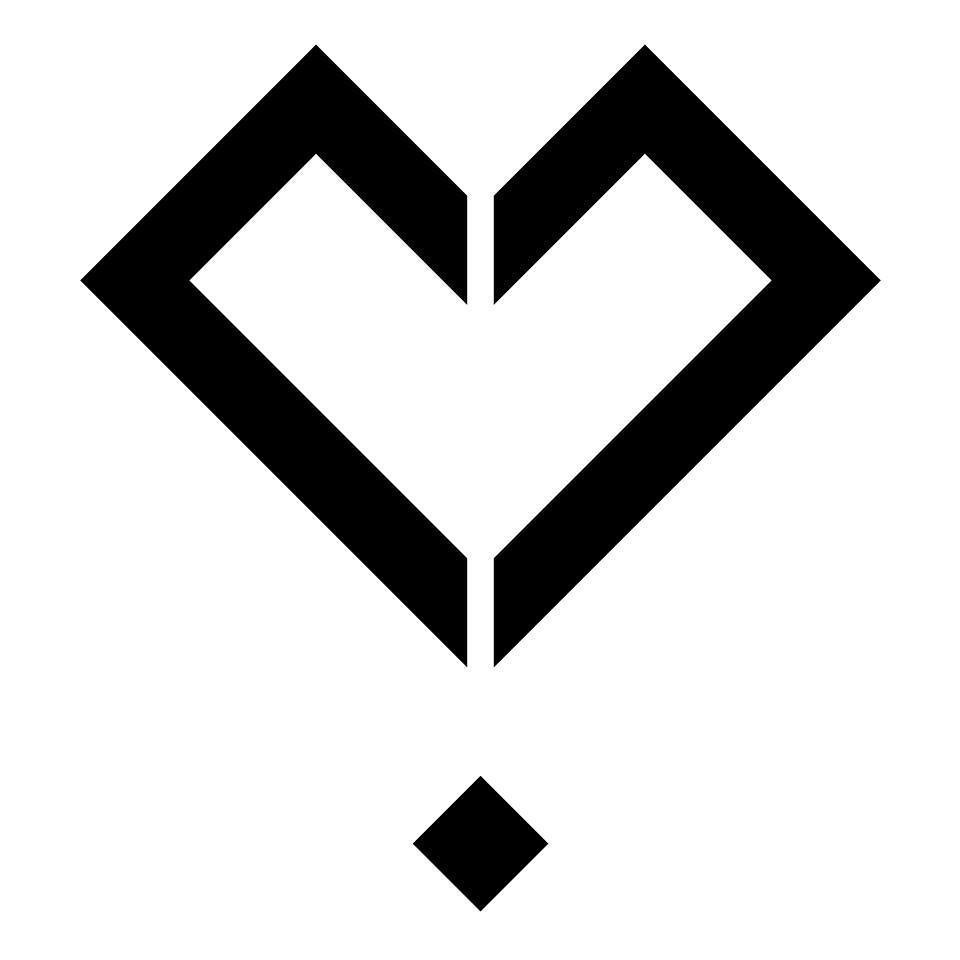 More Posts for Show: Who Loves Radio