This week we welcome Adam Boswell AKA Ayoso in for a live interview and guest mix.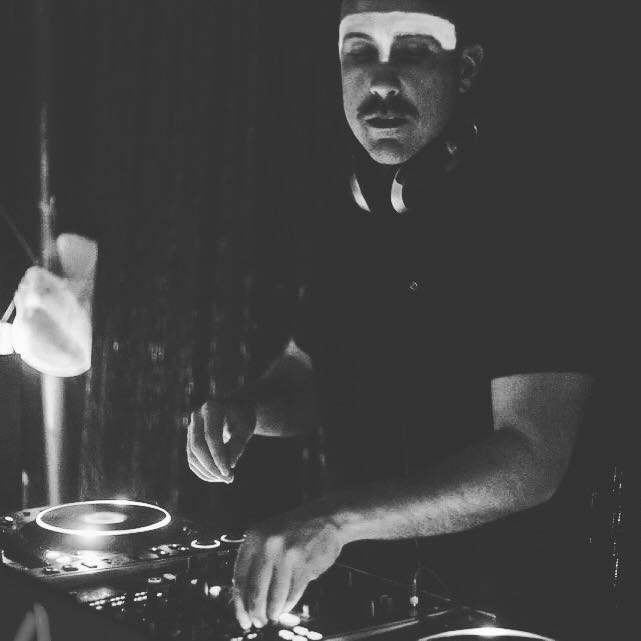 Melbourne born 'Ayoso' (Adam Boswell), began his musical journey in the underground house and techno scene in the early 2000's, where on entering a nightclub for the first time was immediately fascinated with this exciting new microcosm of individuality which existed, which was unlike anything he'd experienced before.

As part of the ever-expanding Blanke Pop / Scratch collective, Ayoso (pronounced "Aye-Yo-So") has been able to expand on his love for dance music in front of a growing audience at venues which include: Rainbow Serpent Festival, Rubix Warehouse, the 86, and the famous Metro Nightclub in Melbourne.

Not one to give in to the idea of fulfilling trends, the music played during his sets will draw on a variety of sound which excites him on a personal level, and through what seems to be a never ending search, in a world seemingly obsessed with following the leader, Ayoso hopes to offer you glimpses into his love for electronic music.
You can find him on Soundcloud at:
And catch him this Tuesday the 19th of February from 6-7pm on Who Loves Radio.