Tonight on our show we have good friend and incredibly talented artist Aves Volare AKA Paul Johnson in for his final interview and guest mix before he moves to Europe.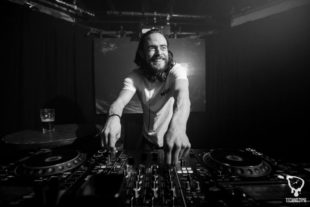 Aves Volare has achieved some incredible milestones in the last year, releasing on some of the worlds biggest underground labels such as Katermukke, Stil Vor Talent, Einmusika, BeatFreak Recordings, with some of the biggest underground artists such as Rafael Cerato, D-Formation, Teenage Mutants and Nicone just to name a few.
He is now set to spread his wings and forge his own name over in Europe with some epic productions under his belt, and we couldn't be more proud of him!
So tonight we will have a chat and showcase his recent and upcoming releases, as well as his plans as he embarks on his new journey in Europe.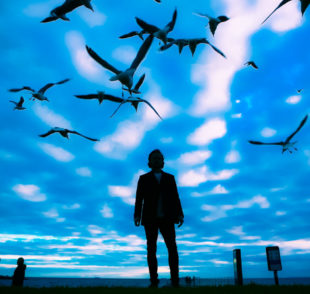 Catch him tonight on Who Loves Radio from 6-7pm on Kiss FM.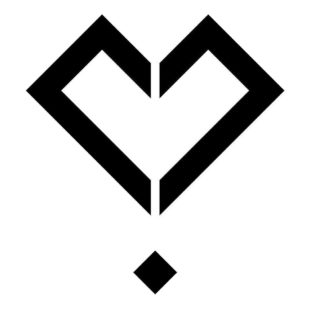 More Posts for Show: