Radio Bueno hosts, Dylan Griffin & Safari, are back at their monthly fiesta, aptly titled Bueno,this Friday at the Railway Hotel in Brunswick.
After a string of successful shows the people from Stable Music & AU Underground have their new monthly event Bueno back in June and underpinned by their Radio Bueno show here on Kiss FM they are once again ready for the fiesta.
The Bueno resident DJs; Safari, Dylan Griffin, TheCamiloS, Jade May and Mela Coia welcome to the permanent team, the one and only amigo, not to mention one of Melbourne's best DJs Matt Radovich you would probably know him from the Melbourne TECHNO Collective or from watching him all around Melbourne. They are also joined by special guest Alex Anderson.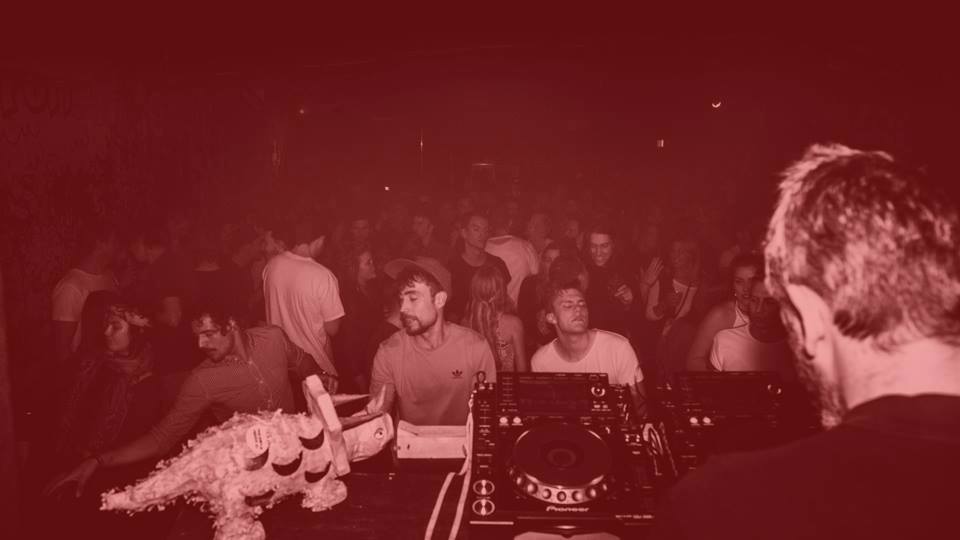 Expect the expected: consistent quality programming with proper 2+ hour DJ sets, a thumping sound system, cheap entry and cheap drinks from sunset to sunrise; which are about the only serious things you will find in this party. Tickets can be found here.
And you can hear Radio Bueno every Thursday 3-4pm AEST right here on Kiss FM.