FRICTION welcomes OLLIE WILKES up for an interview and guest mix. Tune in this Saturday at 9pm with host James Beetham.
*               *               *               *               *
OLLIE WILKES
Melbourne DJ Ollie Wilkes is a self-confessed techno lover. Ollie started his career in the New Zealand club and outdoor party scene, and continued his work in Melbourne after moving back to Australia. In nearly a decade since, Ollie has played around Australia, New Zealand, South America, and Germany – where he developed his own distinctive style based on Germany's thriving techno scene. Recent years have seen Ollie balance a residency with local crew Doesn't Matter™ while focusing on his own music production. Known for his fluid mix of dark-driving techno and melodic deep-house, lucky crowds might even catch a cheeky original.
*               *               *               *               *
Checkout Ollie Wilks's SoundCloud & Facebook below
*               *               *               *               *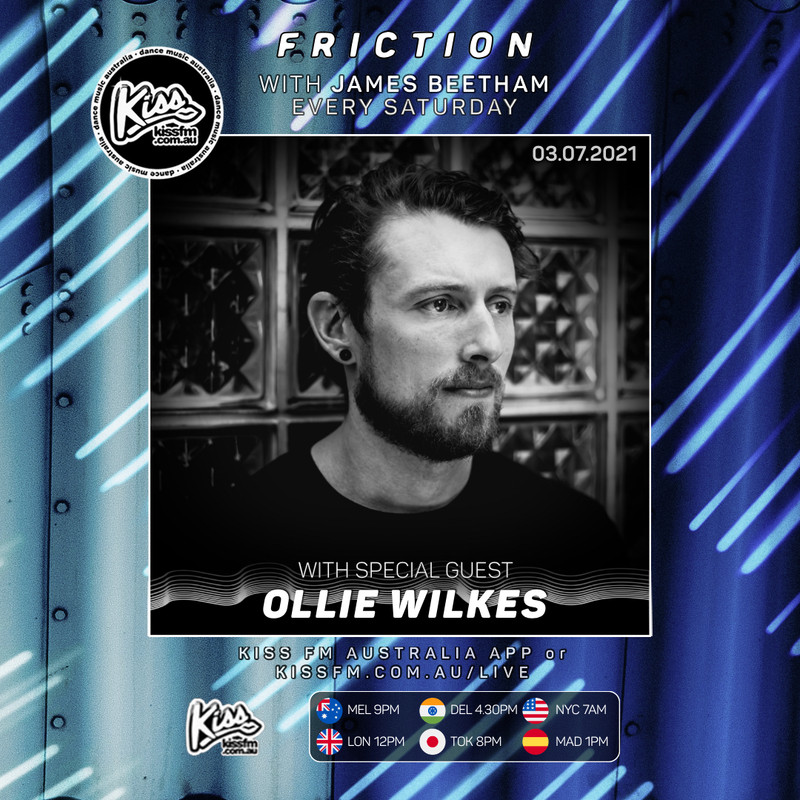 Remember to keep tuning into Friction every week as we welcome weekly guests up to the Friction waves.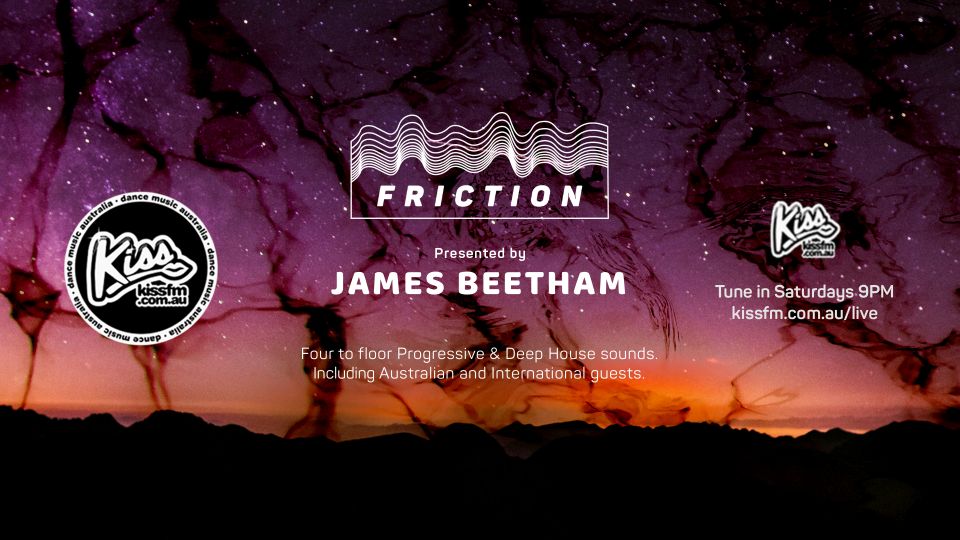 More Posts for Show: FRICTION