This week on Who Loves Radio we present DJ & Producer Luke Liberati.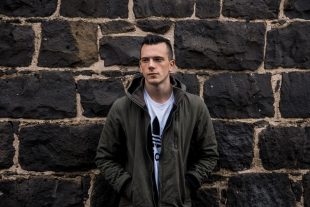 Luke unashamedly states that music runs his life.
On top of operating as A&R Manager and resident DJ for rising Melbourne-based label MILK CRATE, Luke strives to delve deep into the ever-moving world of electronic music.
Quality and diversity in production, performance and execution are valued above just about all else.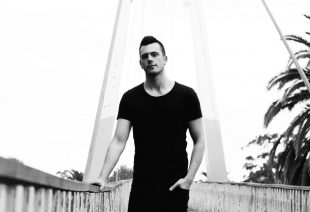 2018 saw Luke share lineups with industry heavyweights such as Jeremy Olander, Martin Roth, Gai Barone, Jody Wisternoff, Jerome Isma-Ae and Solarstone. Safe to say that the list is sure to get a touch longer in 2019.
Fundamentally, it is Luke's intention go on a journey through sound and take us all along for the ride.
Find him on Soundcloud at:
And hear his interview and live mix this Tuesday the 12th of February from 6-7pm.