This week we warmly welcome Producer and DJ Joe Miller for an interview and guest mix. Joe has had some very impressive achievements including recently releasing a track on one of our favourite labels All Day I Dream with one of our favourite artists Jamie Stevens.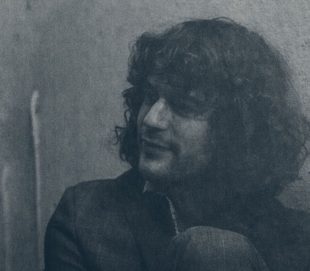 Joe Miller is an English-born beatmonger, influenced in equal measure by heaving clubs and the earthy melancholy of forests. He grew up in Australia, where he learned to craft sets that are whimsical and left-field, evoking a sense of place. Joe's unorthodox and technically precise approach to DJing has seen him support Agoria, Andrew Weatherall, Lusine, and Lone.
Joe has released music on All Day I Dream (with Jamie Stevens), Dream Culture (with Daniel Verhagen), L'enfant terrible, Traum Schallplatten and Manual Music, with support from Robert Babicz, Lane 8, Anthony Pappa, Powel, Pablo Bolivar, Gab Rhome, Danny Tenaglia, Tone Depth, Chris Fortier and Love Over Entropy.
Additionally, in 2018 Joe has also contributed mixes to Dream Culture, Electronic Groove (with Jamie
Stevens), bloop London and Fiction Lab.
You can find him on soundcloud at:
And you can catch his live interview and guest mix this Tuesday October 23rd from 6-7pm on Who Loves Radio for Kiss FM.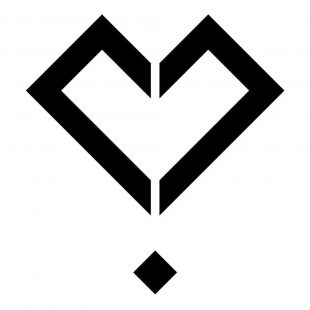 More Posts for Show: