This week we welcome Heath Dominicus for a live interview and guest mix.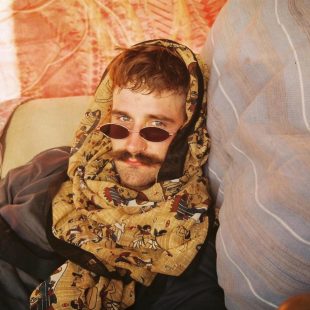 An eager beaver, the catalyst, the mover and shaker of our underground scene.
Our Heath Dominicus is the life and soul of every dancefloor known to us. Constantly picking up his warriors around him in the name of untz through his ever so vibrant energy. His energetic force has kept patrons beaming wholesome and wildly dynamic energies.
Always inspired by his peers and more so the audio frequencies of our subculture, Heath has the strive to always improve in the craft of production and DJing over the last few years.
Mastering the art of reading a crowd has been Heaths strength.
A massive advocate of expressing raw emotion, Heath leaves no feelings to wonder as he wears everything on his shoulder with each track selection he brings into the mix.
His set at the Temple of Boom at Burning Seed 2019  is testament to the guy's amazing skills, temperament and pure intentions. He steered that monster dancefloor into a euphoric medium of utopic feels. It was decided that Heath was destined for greatness following that momentous occasion.
Since then, Heath has destroyed dance floors around the city, most notably at Revolver Upstairs and My Aeon, leaving a trail of people swinging their jaws in awe of this amazing being.
The human dynamo that we have all loved will be taking control of the airwaves as he delves deep into the emotive corners of his beautiful soul.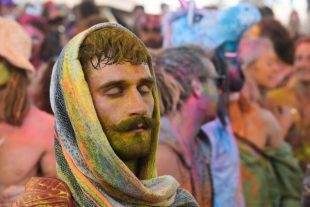 Catch him this Tuesday the 11th of February from 6-7pm on Who Loves Radio.