This week on Who Loves Radio we welcome Greg Sara for a live interview and guest mix.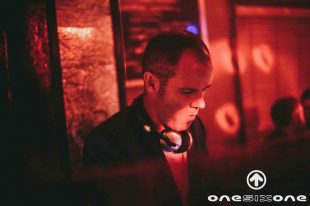 Greg Sara is a longtime OneSixOne resident and overall house music pioneer who has well and truly solidified his name in the Melbourne Dance scene with his career spanning over 20 years.
He has been responsible for the music direction of some of the worlds best nightclubs including 360 in Dubai, China Doll in Beijing, 161, Mink & QBar in Melbourne.
His DJing blends light and dark seamlessly, taking his floors from funky breakds and vocal house to deep tech  and straight up techno.
Greg has also had success with events and touring major artists such as Fat Boy Slim, Mihai Popavicui, Late Night Tuff Guy & Matthew Dekay.
It is fair to say that Greg has helped to form and shape the Melbourne undergroudn scene and we cannot wait to get him on our show.
Find him on Soundcloud at:
And catch his live interview and guest mix this Tuesday the 22nd of October from 6-7pm on Who Loves Radio.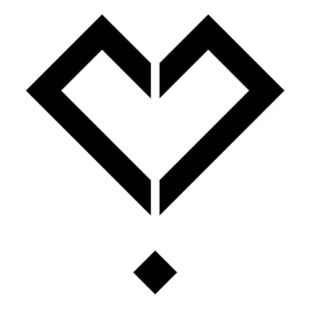 More Posts for Show: