This Friday, 6th May 2022, on Diggin' Down Under, Datsuzoku is back with the Artist Dig of the month where he will be presenting this weeks dose of eclectic selections whilst having an up-close chat with a very special guest from India Mohammed Abood Uraibi best known as DJ MOCITY followed by featuring mixes curated by artists representing his label Boxout.FM Recordings for our patrons in the land down under and overseas. 
DIG OF THE MONTH
DJ MOCITY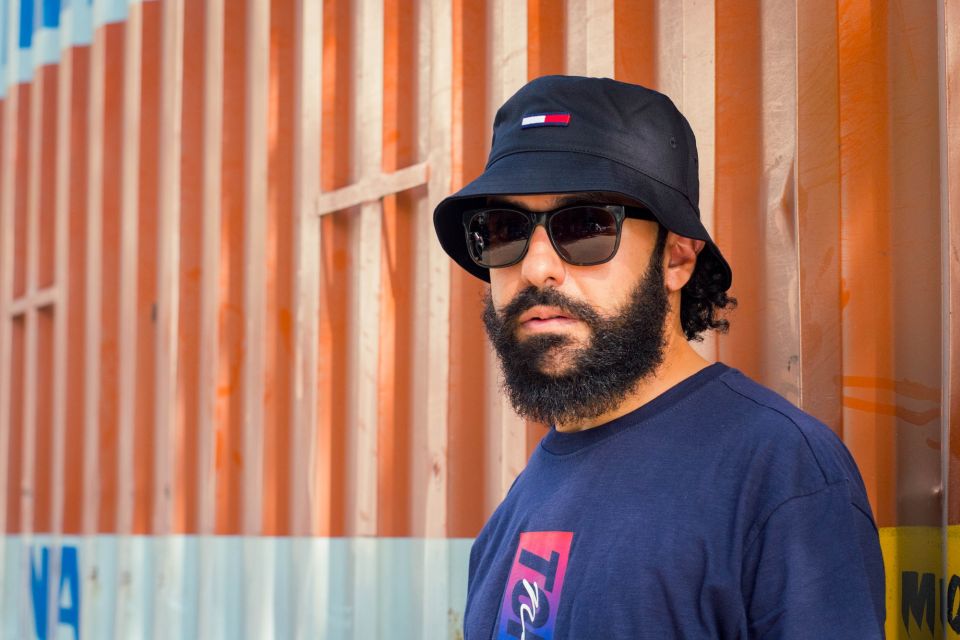 DJ MoCity is an award-winning DJ, promoter and co-founder of South Asia's first online community radio – Boxout.fm.  Born and raised in Baghdad and New Delhi, MoCity spent his early days as a hip-hop loving teenager in New Delhi, and has grown into a highly experienced and respected musical tastemaker who has played an instrumental role in the development of creative communities across Asia and the Middle East. Music has always been at the center of MoCity's remarkable career. Influenced by the likes of Andrew Jervis, Joe Kay and Lefto, he ensures that no matter what role he's performing – as a DJ, promoter, label-owner and music entrepreneur, radio host – he is stretching culture to the maximum. The work he's done with pioneering crews such as the Reggae Rajahs (India), the 264 Cru (Dubai) and his award-winning podcast Motellacast, is a testament to his work ethic and philosophy. A global citizen, MoCity has used his multicultural heritage to connect audiences and communities across regions.  
Since 2016, MoCity has been hard at work building South Asia's first online community radio – Boxout.fm. The station recently announced it's own record label called Boxout FM Recordings, and in a short span of time, has become one of the key players in India's flourishing independent music movement. The New Delhi (INDIA) based station has now ended its broadcasts so that it can run as a streaming website. After closing its physical station in February last year, boxout have now revamped their website so listeners can listen to mixes, interviews, podcasts, live sets as well as archived broadcasts aiming to highlight the incredible richness of the boxout.fm archive.



GUEST MIX SELECTORS

SUCHI
PALLAVI AKA FIJIANA
TEESRI DUNIYA
TRACKLIST : – 

SUCHI SELECTS Mini Mix by Mutable Mercury

SIK VIK & RiSK – Salty Prawn Remix EP

RiSK – DRUGS (Salty Prawn Remix)

SIK VIK – THERAPY (Salty Prawn Remix)

MadStarBase & Teesri Duniya – Ramvaa (ft. Bhumika)

MadStarBase & Pallavi aka Fijiana – Sanskari Hoe

MadStarBase & Akash – Red Wire

RiSK – Fiesta Latina (releasing on 20th April)


More Posts for Show: Diggin' Down Under