DJ Kista has been at the forefront of some of the best clubs and dance parties in Melbourne for over two decades playing house and disco, re edits from the 70's and 80's to club anthems. Renowned for her ease of setting the groove and creating good vibes, Kista maintains fun and energy on the dancefloor while connecting with her crowds.
Attending some of the biggest and best dance parties in the 90's at a time when house music was revolutionising the dance scene in Melbourne, Kista became inspired to share this energy with others. Having an extensive vinyl collection at her fingertips, Kista showcases her musical expertise while delivering memorable DJ sets.
Kista's most memorable gigs include supporting Boy George on his Melbourne DJ tour, her residency at the iconic Market Hotel and supporting LGBTI community events. Currently, Kista is a resident at the Carlton Club on Saturday nights and Where Love Lives dance parties

.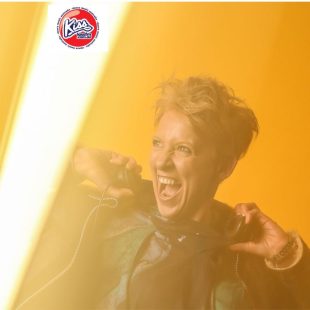 More Posts for Show: Kiss Guest Mix