On our next addition of Who Loves Radio we have the incredibly talented Eeemus, performing a guest mix of his addictively unique blend of Techno, Progressive and Psy.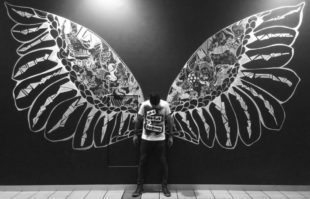 Eeemus (aka Shane Johnston) is an electronic music artist who hails from Melbourne, Australia. For the past ten years Eeemus has been creating music and is fast developing a worldwide following thanks to his own intriguing take on techno.
The perfect balance of heavy driving base lines and distinct dark sounds has led to a rapidly growing number of tracks being signed with major labels such as Digital Structures and JOOF Recordings.
Eeemus has also worked alongside some well-known artists, remixing for the likes of Perfect Stranger, John 00 Fleming, D-Nox & Beckers and Dr. Kucho!. Tracks such as Ripped To Shreds, Chemical Head and Yunzjah have been played by Perfect Stranger during numerous headlining sets at Rainbow Serpent, Boom Festival and Yemaya Festival.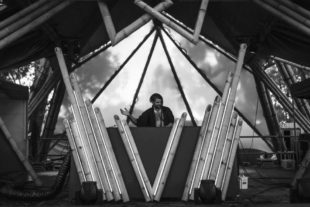 Eeemus is now starting to cement himself across the Australian and international music scenes, performing at festivals such as Rainbow Serpent, Earthcore, Elements Festival Queensland and Burning Man, USA.
His in-depth knowledge and understanding of music shines through in each perfectly compiled set – tracks from a variety of different genres and eras flow together to create new memories and rekindle old ones for his audience.
Find him on SoundCloud at:
And catch performing for Who Loves Radio this Tuesday 15th of May from 6-7pm.