On this weeks addition of Who Loves Radio we have the lovely and multi-talented artist Bex on for a guest mix.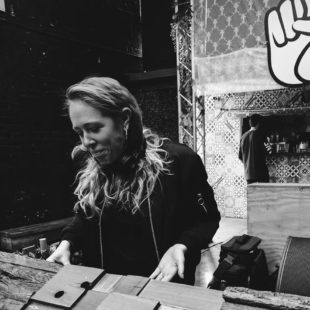 With a diverse musical taste that explores the introspective, melancholic and euphoric nature of music, Melbourne based artist, Bex- creates sets that range from melodic, deep house to minimal techno, with natural soundscapes, locked grooves and deep moving baselines.
Bex currenlty holds a residency with Doesn't Matter and Hindsight Music (Killing Time) in Melbourne, and has also played for iconic Melbourne crews such as Rework (Revolver) and Thick as Thieves, supporting some world class locals.
Her tantalising variety of tunes and tasty melodies has also led to her playing a range of outdoor parties such as Yemaya, Dragon Dreaming and Rainbow Serpent Urban Gathering.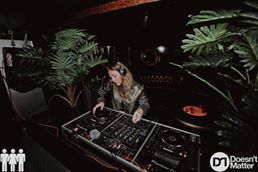 Find her on soundcloud at:
And catch her this Tuesday 3rd of July on Who Loves Radio from 6-7pm.