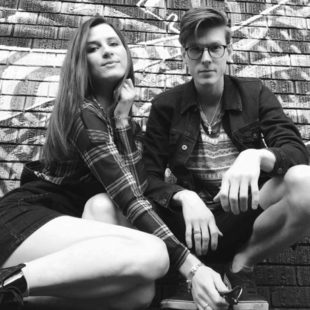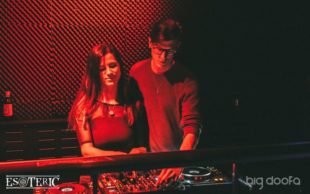 The Fields are a duo consisting of Andre Stahlhofen & Dajana Dedic who have a focus and love for driving Deep House intertwined with emotive and melodic Techno.
The Fields have played internationally at CRSSD Festival in San Diego, and numerous clubs in Berlin.
Australian festivals include Esoteric Festival, Elysium and The Comfort Zone.
Also playing at the best underground venues in Melbourne; Revolver upstairs, DaySpa @ Pawn and Co, My Aeon, New Guernica,
The Fields also run their own event WhoLoves? Which they showcase on their weekly radio show on kiss fm Australia 6pm Tuesdays.
The Fields are headlining and showcasing their melodic vibe for "The Movement" @ Good Things club 3rd Aug.
https://www.facebook.com/events/425611388032764/
https://kissfm.com.au/show/who-loves-radio