One of Melbourne's favourite slingers of all things minimal and groove Jade May hits the airwaves with her Bueno amigos on Thursday 17th May at 3pm.
This special guest mix comes ahead of her DJ performance the very next night for AU Underground at Revolver on May 18th, a perfect warm up on what to expect for the weekend.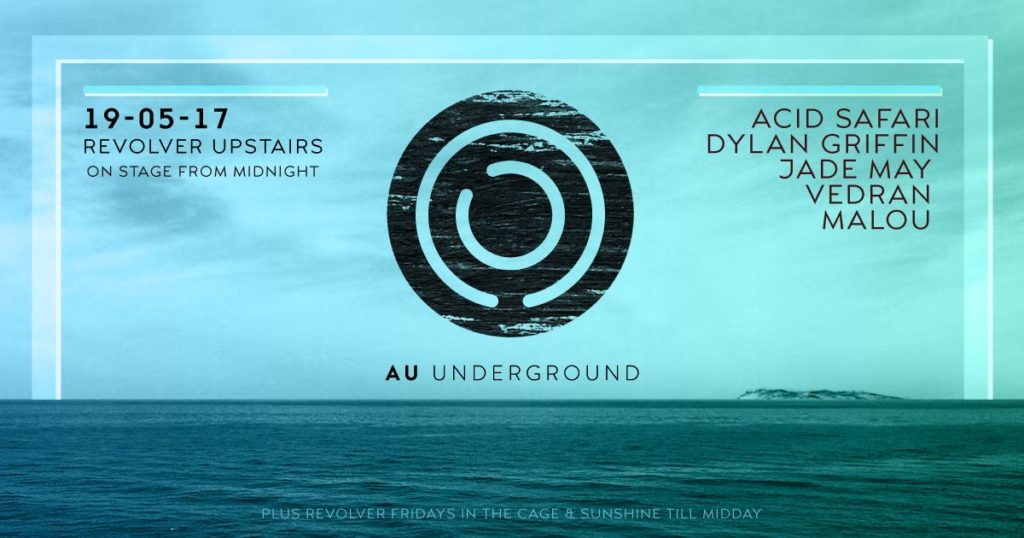 More about Jade May:
Since her debut club gig in January 2012 she has been a regular DJ at Melbourne's premium underground techno bar Killing Time and been booked week in and out at other venues across Melbourne.
As time went on she slotted into her niche of sound 'Minimal Tech-House'. She has played interstate, handed the decks over to the likes of Dana Ruh, Julian Perez, Luc Ringeisen, Funk E, Archie Hamilton, RichNxT, Molly & Monika Ross and featured at events including Strawberry Fields Festival, Maitreya Festival, Babylon Festival, Chi Wow Wah Town & Piknic Electronik.
Keep your eyes and ears peeled as her punky menace presence behind the decks & quality tune selection continues to turn heads with her name on the rise in the underground electronic music scene.