---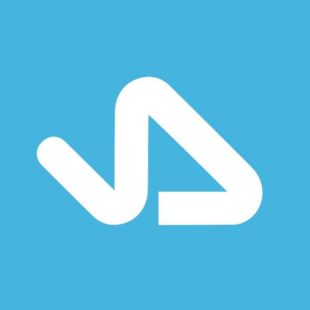 Show Times
Timezone
:
AEDT
[UTC+11]
Wed:
About the Show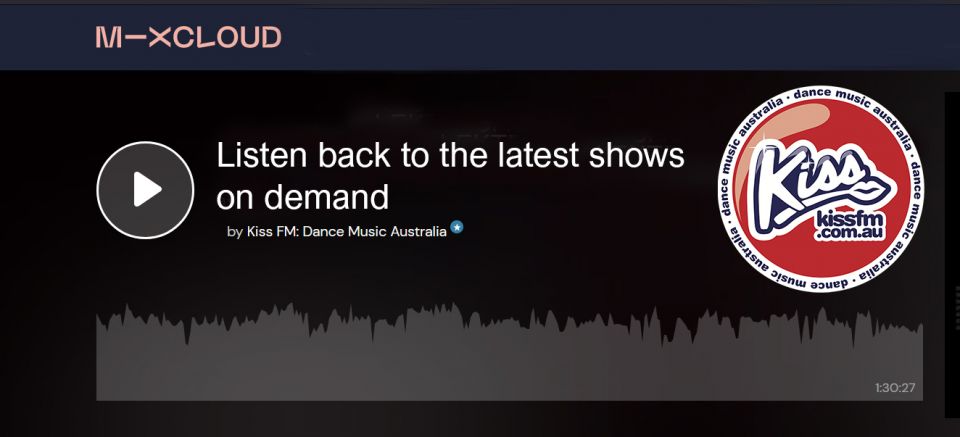 The most important radio show in house music needs no introduction, but here it goes anyway. John Digweed's long-standing weekly 2 hour program is legendary, airing for many years exclusively on Kiss 100 in London but now syndicated around the world and internet. Expect upfront & unreleased tunes dished up by John Digweed alongside finely tuned guest mixes that are almost always exclusively prepared just for the show.
Produced and Syndicated by theradiodepartment.com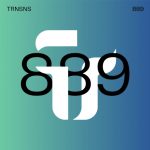 Melbourne just got shone upon. From WITHIN! MELBURN!!! & all it's collaborators is something very special to our heart. As the red carpet it so deserves… of course Chable & Mang will be conducting the special
[…]
Transitions 589   This week more new music from the brand new Restructured album plus the guest is one of the original Dj's and promoters of the USA Underground scene – from Orlando – John
[…]
Transitions 562 John Digweed: Extrawelt – Breaking Bricks – Ullrich Schnauss Remix Lauren Lane – Cool Kids (Nic Fanciulli & Butch Remix) [Saved] Steve Bug – Coconut Paradise [Poker Flat] Ki.Mi – Like Me [Dance
[…]
Transitions 561 John Digweed: Pig & Dan – Sofia [Bedrock] Pig & Dan – Return to Mono [Bedrock] Oliver Koletzki – Ipuza [Stil Von Talent] Jimmy Van M Luxor T Maxim Lany  [Ess] Survivors Guilt
[…]
Transitions 560 John Digweed: Mononoid – Probes  [Lost&Found] Daniel Dubb – Pound For Pound [Rejected] Joris Voorn – Homeland (&me Remix) [Green] Echonomist – Defeated (Blue Mondays Proletarian Mix) [Promo] Namito & DJQ aka Quinta
[…]
Transitions 559 John Digweed: Blusoul – Modular Memories (Original Mix) [3rd Avenue] Ananda Project – Cascades Of Colour (Danny Tenaglias Edit Of The Saffron Mix) [Nite Grooves] Daniel Bortz – Don't Disturb Björn [Pastamusik] Ten
[…]
John Digweed: Qbeck –  Amethyst [Audiomatique] Robag Wruhme –  Cybekks [Pampa] Yannick Labbé – Du Sasse & Maurice Aymard – Athabasca (Original)  [Apersonal] Gorje Hewek & Izhevski – Helmet [All day I Dream] Robag Wruhme
[…]
John Digweed: Rob Shields – Bloom Helmut Ebritsch – Flamingo Park (Paul Loraine Remix) Gorje Hewek & Izhevski – Calinerie [All Day I Dream] M.A.N.D.Y. – Montagsmaschine (SIOPIS Remix) Livio & Roby – Tul Astia
[…]
Transitions 556 John Digweed: 01. Kevin Castro & Mastiv – Redrum (Phil Dark Remix) [Form Music] 02. DJ Producer – Forelle Blau 03. Edu Imbernon & Los Suruba – Cederron (Richy Ahmed Remix) [Suara] 04.
[…]
Transitions 555 John Digweed: Maurice Aymard – Air [Galaktika Records] Bwana – Drop Mechanism [AUS] Christian Lamper – Dog Chord [Sub Urban] David Morales – DM Vs The Q [Red Zone] Midas –  Traute (Sandeman
[…]
DJ Wild – AC!DMAT!K (JUS ED HEAD ROOM RMX) [Promo] Joris Vorrn Shaun Reeves and Tuccillo – Blue Elephant [Visionquest] Agoria – Alluvion [Innervisions] Josh Wink – Denial [Ovum] Slacker – When I was a
[…]