---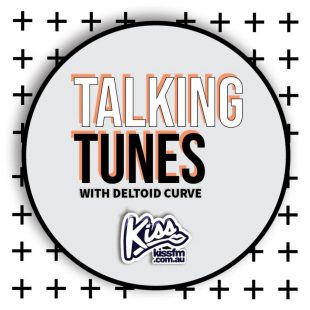 Show Times
Timezone
: AEST
[UTC+10]
About the Show
Talking Tunes is a weekly radio show which dives deep in to dance music. Exploring what inspires artists to push boundaries and innovate in their field, revealing the story behind the groove.
Every week we feature special guests from all corners of the music scene and the globe, talking to us about the tunes that move their bodies and their souls.
Hosted by one of Melbourne's most eccentric and diverse producers/performers, Deltoid Curve (aka The Cush). A seasoned music nerd with a passion for everything electronic.
If it involves tunes… we'll be talking about it from 9pm every Sunday on Kiss FM…
Catch the show every Sunday from 9pm till 11pm on KissFM or watch live on Twitch, YouTube and Facebook!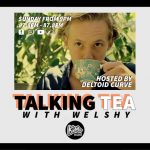 This week on Talking Tunes we have fellow Kiss FM host Welshy from 'Welshy's Morning Tea' to talk tunes! Coming out of Melbourne's hilly north-east, Dan Welsh is a passionate DJ with a deep love
[…]
Tomorrow from 9 pm make sure your dials turned to KissFM… then rip off the knob because we're celebrating 2 years on air! And who better to join us than one of Australia's biggest dance
[…]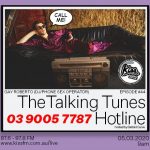 Not only do we have Talking Tunes regular Gay Roberto coming on this weeks show… But we'll also have a chat with very special surprise guest… YOU, our listeners! Give us a call on Thursday
[…]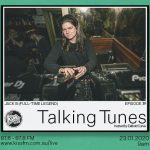 Join us this week on Talking Tunes for one of the best newcomers to the Melbourne scene, the wonderful Jack B. Starting off behind the bar Jack built a love for house music over the
[…]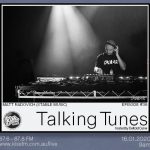 Don't miss Talking Tunes tomorrow at 9am where we have local veteran Matt Radovich taking us through the tunes that have inspired him to become a powerhouse of Melbourne techno! Matty is one of the
[…]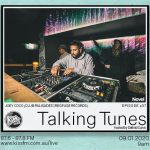 This week on Talking Tunes we have a purveyor of anything soulful, a deeply rooted Melbourne brother who quite simply has a passion for everything about music… the one and only Joey Coco! Sporting an
[…]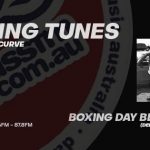 Join Deltoid Curve and Leo K as they go round for round showing us some of their favourite tunage. In this week's very special Boxing Day edition we've got great boxing day specials on vibe,
[…]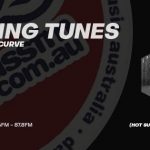 This week on Talking Tunes we have a special guest and Hot Sunday Records​ family member Jateen​… We're gonna talk about what inspires him to make such banging melodic techno and house… like his Beatport
[…]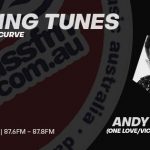 ANDY MURPHY IS THE SMART DRESSING SMOOTH TALKING MUSIC MAN… his Onelove mixes sent the whole of Australia into party-mode taking him to hot spots around the country touring the seminal series of classic compilations.
[…]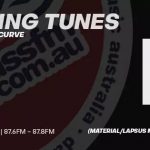 In the next episode of Talking Tunes we have Etwas from the much beloved Eat The Beat crew. With influences such as Richie Hawtin, Marco Carola and Dubfire, there's no questioning that we're in for
[…]
News, Guest Mixes & Interviews
Talking Tunes's Tracklists