---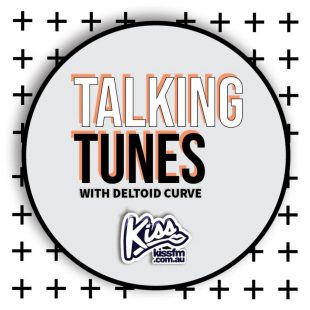 Show Times
Not Currently Scheduled.
About the Show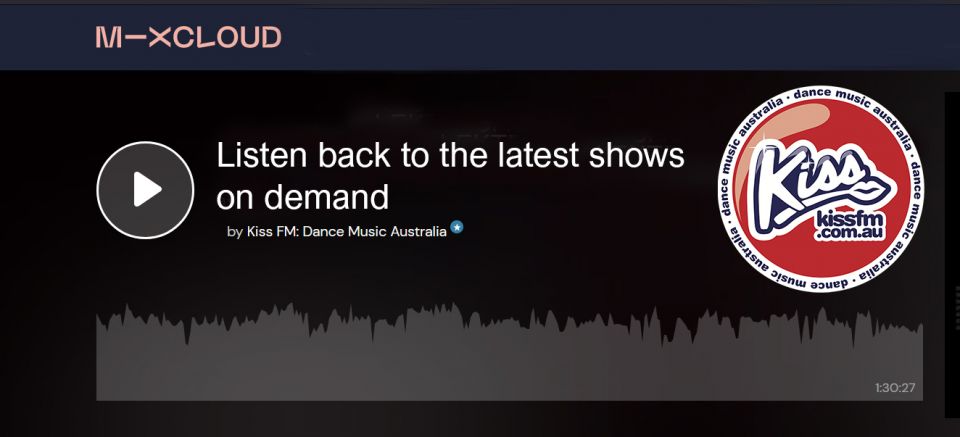 Talking Tunes is a weekly radio show which dives deep in to dance music. Exploring what inspires artists to push boundaries and innovate in their field, revealing the story behind the groove.
Every week we feature special guests from all corners of the music scene and the globe, talking to us about the tunes that move their bodies and their souls.
Hosted by one of Melbourne's most eccentric and diverse producers/performers, Deltoid Curve (aka The Cush). A seasoned music nerd with a passion for everything electronic.
If it involves tunes… we'll be talking about it from 9pm every Sunday on Kiss FM…
Catch the show every Sunday from 9pm till 11pm on KissFM or watch live on Twitch, YouTube and Facebook!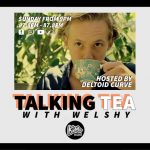 This week on Talking Tunes we have fellow Kiss FM host Welshy from 'Welshy's Morning Tea' to talk tunes! Coming out of Melbourne's hilly north-east, Dan Welsh is a passionate DJ with a deep love for all sorts of tunes, particularly House, Hip-Hop, Disco, Funk and Soul. After years of playing drums in a variety […]
[…]
Tomorrow from 9 pm make sure your dials turned to KissFM… then rip off the knob because we're celebrating 2 years on air! And who better to join us than one of Australia's biggest dance music names? THE MASTER HIMSELF! Best known for his worldwide smash re-work and now timeless classic version of "Show Me […]
[…]