---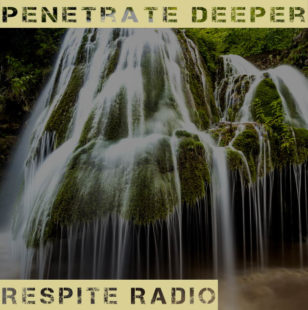 Show Times
Timezone
: AEST
[UTC+10]
About the Show
Respite Radio, Escape the grind.
We will feature regulars from the hosts homeland of Ireland such as Fish Go Deep, 'Brame and Hamo' and Bicep. Also featuring old classic records from the likes of Mood ii Swing, Office Gossip and Charles Webster.
Presented by Anthony Mac & Kris Piccoli
– Keepin it Deep!
TUNE IN!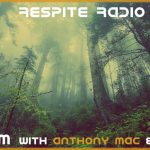 Tune in tonight for some Deep House mmusic 01 Brame & Hamo – Cert City – Splendor & Squalour 02 Mad Rey – Join The Groove (feat Jim Irie) – D.Ko 03 Monomite – Gimme
[…]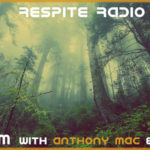 Tonight's show is full of classics from the 90's and early 00's. Its some what of a special – Tune in. Kevin Yost Peter Funk – Dreams Of You – I Records francis inferno orchestra
[…]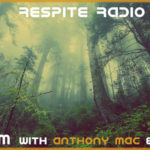 New Deep House Radio Show for streaming compiled and mixed by ANTHONY MAC 01 LoRise_21stCenturyBlues(CharlesWebsterDub)_Miso 02 DavidAlvarado_Aurora(UnreleasedDeepMix)_BombRecords 03 Dirt Crew – Deep Cover (Vincenzo Remix) – Moodmusic 04 The Timewriter _ Vintage Circuits 05 Cloudlickers_BringOnTheNightfeatMarcus(RoccoTroDeepRemix)_NewliteMuzik
[…]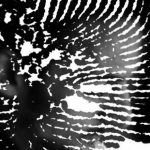 Tune in this Monday night 10 o'clock We have the meistro Kristian Piccoli, Melbourne local, in for a 30 minute guest mix. About Kristian: From digital 4 track to analog synths to drum machines to
[…]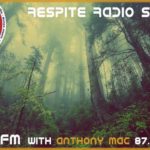 Anthony Mac Back in the mix tonight on KissFM Style: House / Deep House Respite Radio: On the Respite Radio Show, we aim to repeatedly bring no nonsense all deep music from around the globe.
[…]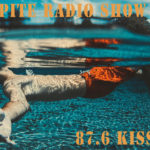 Niall Anthony Maguire aka Anthony Mac Back in the mix tonight on KissFM Style: House / Deep House Alias's: Respite / Re:squire / Anthony Niall / Anthony Mac Skills: Proficient in mixing with Vinyl Avid
[…]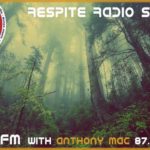 Niall Anthony Maguire aka Anthony Mac Back in the mix tonight on KissFM Style: House / Deep House Alias's: Respite / Re:squire / Anthony Niall / Anthony Mac Skills: Proficient in mixing with Vinyl Avid
[…]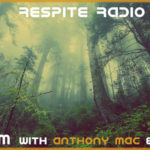 Tune in The Respite Radio Show tonight at 10pm Some new music from Vincenzo, Youandewan and Laurence Guy Some classics from Ron Trent, Roy Ayers, Herbert and Johnick www.mixcloud.com/anthonymac FacebookTweetPinGoogle+ShareLikeTotal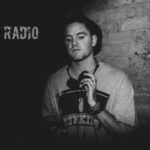 Ladies and Gentlemen, Respite Radio brings you on a little journey this week into the old school. Anthony Mac has compiled some of his favourite deep house tracks from the the 90's and 00's. There
[…]