---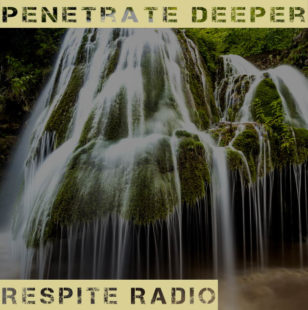 Show Times
Timezone
:
AEST
[UTC+10]
Mon:
About the Show
Respite Radio, Escape the grind.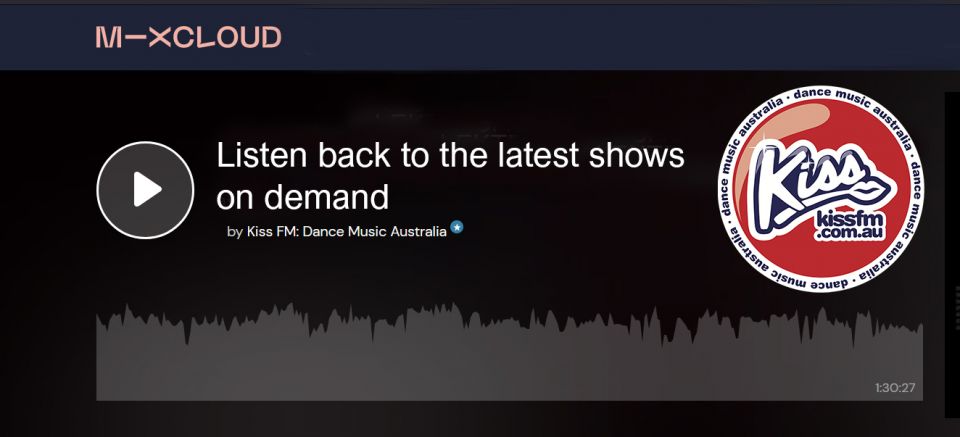 We will feature regulars from the hosts homeland of Ireland such as Fish Go Deep, 'Brame and Hamo' and Bicep. Also featuring old classic records from the likes of Mood ii Swing, Office Gossip and Charles Webster.
Presented by Anthony Mac & Kris Piccoli
– Keepin it Deep!
TUNE IN!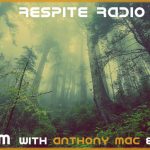 Some beautiful deep house in store for you tonight 01 Leon Vynehall – Inside the Deku Tree 02 Genius of time – Juxtapose 03 Motorbass – Ezio [herbert remix] 04 Diz & Iz – Love Vibe (Jimpster Mix) 05 Hunee – Rare Silk 06 Those Guys – Tonite (7 Edit) 01 Fish Go Deep – […]
[…]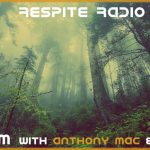 Tune in tonight for some Deep House mmusic 01 Brame & Hamo – Cert City – Splendor & Squalour 02 Mad Rey – Join The Groove (feat Jim Irie) – D.Ko 03 Monomite – Gimme Tha Lighta Plez (Original Mix) [VERTV] 04 Paso – Jeep Me Up Losange – D.Ko 05 The Revenge – Do […]
[…]