---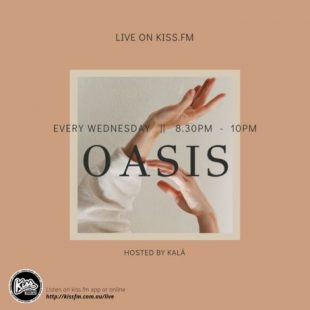 Show Times
Not Currently Scheduled.
About the Show
Hosted by : KALĀ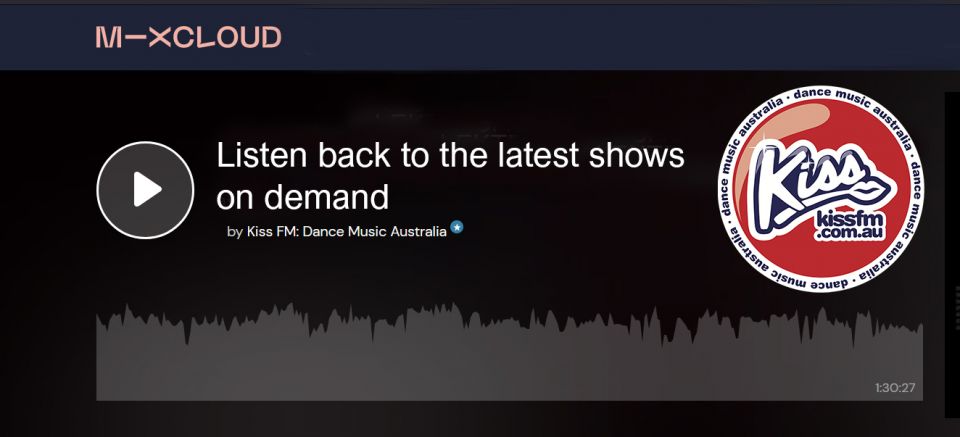 Minimal – Micro House – House – Deep House / Techno
KALĀ is the host of Oasis, a retreat, a pleasant and soothing time halfway through the week.
Broadcasted every Wednesday live from Kiss fm studio in Melbourne, KALĀ's show is an
invitation to put aside for about 90min everyday-life's difficulties, anxieties and worries.
Through Music, her purpose is to share with you her experience of letting go, by immersing
yourself in her and her guests' musical journeys.
Deep, authentic, raw music from the heart to connect people.