---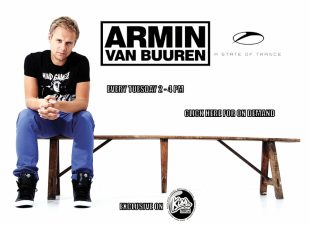 Show Times
Timezone
:
AEST
[UTC+10]
Sun:
About the Show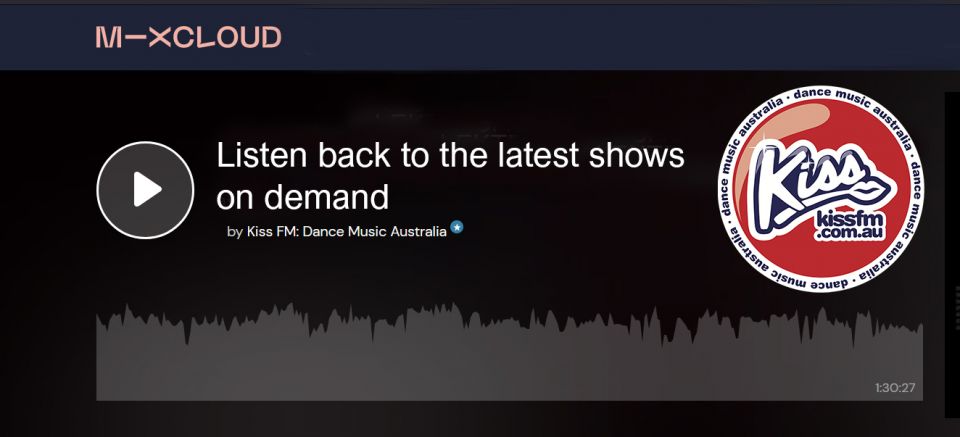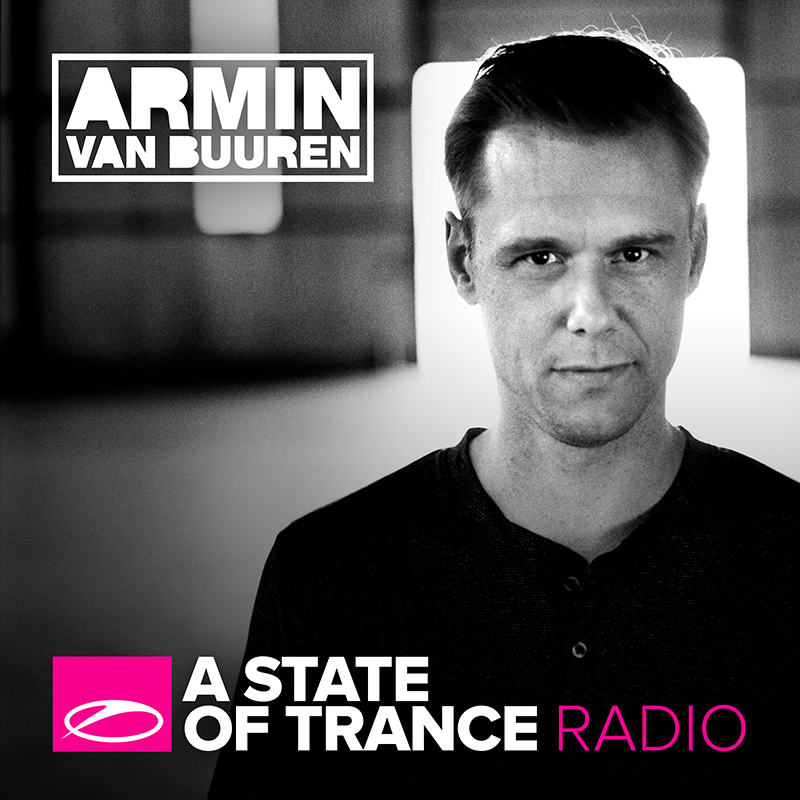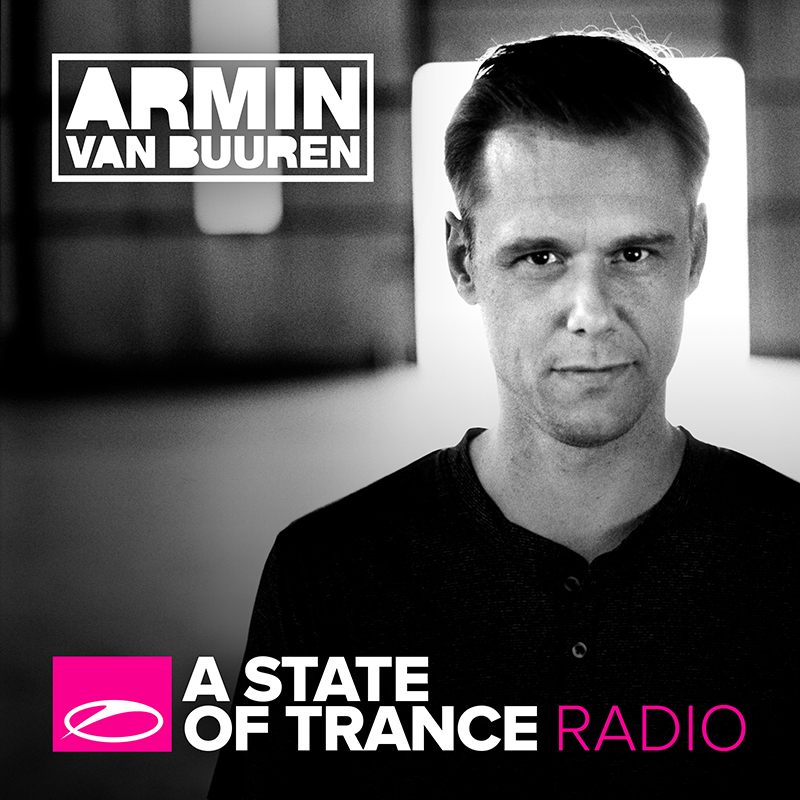 Armin van Buuren's radio show 'A State of Trance' has been going strong for more than fifteen years and we are very proud to air his weekly brilliance to the Australian Dance Music Community.
Armin weekly provides trance fans with a blend of tasty new tunes PLUS the Future Favorite, Tune of the Week and the Classic Track.
And the good thing is, it's not just limited to trance music only!
The main focus of the show will always be trance, but Armin is not being imprisoned by one style. The radio show is the perfect way to keep track of what the trance lovers want – the Future Favourite gets voted by them, plus weekly poll  – get involved www.astateoftrance.com.
A State Of Trance is exclusive to Australia via KISS FM every Saturday night from 11.30 PM.
TO LISTEN ON DEMAND click HERE
Everything Armin: http://www.astateoftrance.com
Instagram: @asotlive
Twitter: @asot
Facebook: http://facebook.com/astateoftrance
Suspect 44 feat. Rumors – Here Right Now [Armada Trice] PROGRESSIVE PICK: JimiJ – Memento [Statement!] Ben Gold x Ruben de Ronde – Era Festivus (Electronic Family 2015 Anthem) [Statement!] BT & Super8 & Tab – Aika (Capa Remix) [Anjunabeats] Tasadi & Aryas feat. Christina Novelli – Seventh Kingdom (Hazem Beltagui Sunset Mix) [Red Soho] […]
[…]
ASOT 720 – a RAM special! 3LAU feat. Emma Hewitt – Alive Again [Armada] LTN & Eranga feat. Katty Heath – Don't Push Me Back (Estiva Remix) [How Trance Works] Max Meyer – Anrossa [Statement!] Genix feat. Hannah Magenta – You Have It All [Armind] Steve Haines, Dezza – Match Point [Ultraviolet] Codeko – […]
[…]
Signal Space – Sharik [Alter Ego] Ronski Speed & Sarah Russell – Closer (Formal One Remix) [How Trance Works] PROGRESSIVE PICK: Armin van Buuren feat. Mr. Probz – Another You (Pretty Pink Remix) [Armind] Muvy – The Moment [Statement!] Andy Duguid & Audrey Gallagher – This is Life [Black Hole] Alex Klingle & Linnea Schossow […]
[…]
ASOT 715 1.      Above & Beyond feat. Zoë Johnston – Peace Of Mind (Myon & Shane 54 Summer Of Love Mix) [Anjunabeats] 2.      Ilan Bluestone – 43 vs. Cosmic Gate & Emma Hewitt – Going Home (Armin van Buuren Mash Up) 3.      Markus Schulz – Mumbai (Bombay) [Coldharbour] 4.      Hazem Beltagui – The Unbroken [FSOEX] […]
[…]
ASOT 713 This week a special feature on the new Alexander Popov album! Hotmix: 1.    Meyce presents ONE WAY feat. Heidi Anne – Wonderland (Alexander Popov & Steve Nyman Remix) (Taken from Interplay) [Armada] 2.    Kyau & Albert – Color Field [Anjunabeats] 3.    Above & Beyond feat. Zoë Johnston – We're All We Need (ilan […]
[…]
ASOT 710 This week we a Damaged CD special with Jordan Suckley and Mark Sherry! 1.    Gareth Emery & Alastor feat. London Thor – Hands [Garuda] 2.    TRENDING TRACK: Armin van Buuren feat. Mr Probz – Another You [Armada] 3.    Jochen Miller feat. Hansen Tomas – A Million Pieces (KhoMha Remix) [Armada] 4.    Dawn – […]
[…]
This week we have a special on Simon Patterson's new mix compilation 'Trance Nation' and we are announcing the line up of A State of Trance Festival Mumbai! Make sure to check back with us this Saturday 11th of April, for a live broadcast from A State of Trance Festival Buenos Aires, Argentina! All info […]
[…]