On this weeks Who Loves Radio we are featuring a good friend of our events, Chris Lath AKA Repro Head.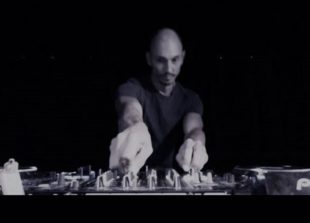 Hailing from Melbourne, REPRO HEÂD has arrived at 10 years since his debut set at Brown Alley, supporting acts like Jody Wisternoff, Blondish, Guy J and James Zabiela his experience behind the decks is by no means brief starting with vinyl in early 00's then moving to the digital CD platform 2008.
In 2016 he launched a new alias under the name REPRO HEÂD that is now beginning to gain traction with his recent set at Babylon this year.
With Deep Organic sounds of Progressive House and a firm influence of techno one of REPRO HEÂD's sets are likely to make you want to dig deep in a n immersive groove.
Facebook:
https://www.facebook.com/REPROHEAD/
Mixcloud:
Catch his set this Tuesday 17th of April on Kiss FM from 6-7pm.