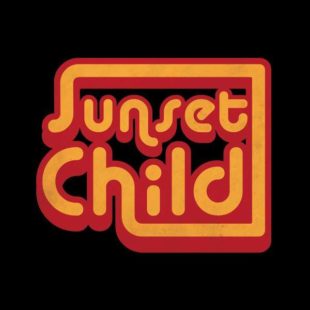 Like House?…….Just finished WORK?…….Wanna celebrate the Hump of the Week?
Then the HouseWerks show, hosted by Teon Jay, is for you. This THURSDAY Teon Jay welcomes Sunset Child for a HouseWerks Special from 5PM.
With years of experience in the Australian dance music scene, Sunset Child will be sure to educate the Kiss listeners about their influences, the current state of the dance music scene and display some of their technical skills with a live performance!!
Listen Live online, on your smartphone or your radio at 87.6-8FM. You can even watch the show live on the Kiss FM facebook page!
See ya at 5 for this HouseWerks Special… Keep it Kiss xxx