This week we welcome the lovely and very talented Searsha in for a live interview and guest mix.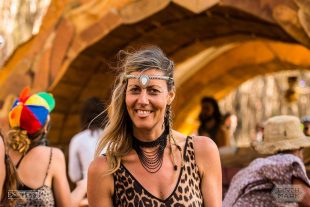 Searsha is an Irish born, Melbourne based DJ, focused on creating elevating ethereal progressive sets that guide listeners on a journey deep within. Not limited by genre, she creates her unique sound through an exploration of Ethereal Techno, Progressive, Deep & Tech House.
After only 3yrs in the industry, her music has reached over 85,000 people worldwide through Soundcloud. She's pushing her boundaries by stepping into Music production and will be ready to release her first album by the end of March. Stay tuned…..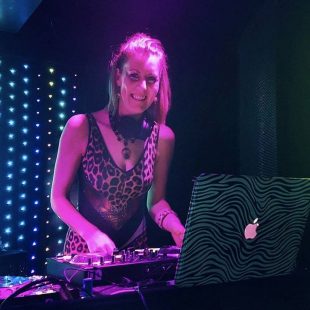 Catch her this Tuesday the 17th of March from 6-7pm on Who Loves Radio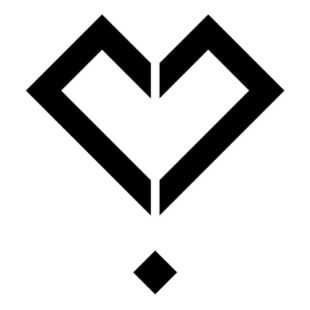 More Posts for Show: