Who Loves Radio invite you to our next instalment on Tuesday April 24th with a guest mix from Samwise, the techno project by Sam Bennett.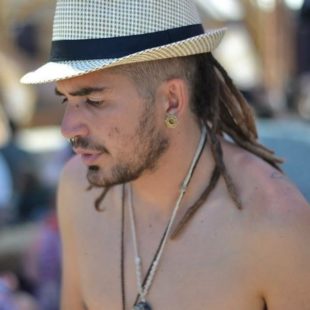 With influencers including Enrico Sanguiliano, Alex Stein, Maksim Dark, Matt Sassari and Grouch, Samwise combines these  inspirations in both Psy and Techno to create a raw and dark sound, made for the bush.
He has most recently played at Babylon festival, Progression Sessions and on the Organic Audio stage at last years Strawberry Fields festival.
Not only has he made his mark on the DJ circuit, his own productions have also been gaining traction, with his recent EP with John Baptiste 'Headgames' being released on one of Melbourne's most respected labels, Recovery Collective.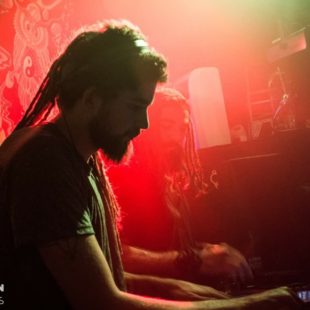 Facebook:

https://www.facebook.com/Samwise1989/

Soundcloud:

Catch him this Tuesday from 6-7pm on Who Loves Radio on Kiss FM.


More Posts for Show: