This week we have a special international guest mix to share with you all, from German artist Oddchapters.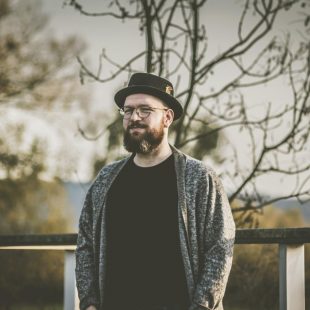 Ken, the man behind the artist, is also one of the members of Pauke Schaumburg, one our favourite producers who we have followed for quite some time. As Pauke Schaumburg, they are known for their sophisticated and moody yet powerful and emotive techno, and they have achieved some very impressive milestones with releases on respected labels such as Einmusika, Ein2, Mukke, Dantze and Beatfreaks (just to name a few).
Now, Ken has started a new project, with a focus on the softer sides of electronic music, exploring sounds that resonate beyond the four walls of a nightclub.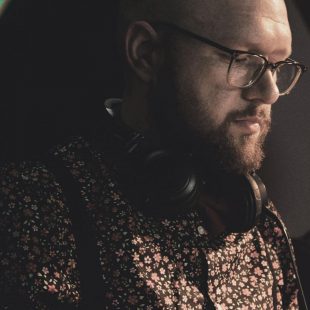 So what is Oddchapters?
It's starting something new.
"I have been playing electronic music since about 1997. I was a lover of trance music at the time. This style has shaped me the most I think. Times have changed, the music is many times slower today. But what has always fascinated me in every music style is creativity. You can create moods with creativity. And music should always have a deeper mood. I try to produce electronic music that can breathe and also works outside of a club. So, this is oddchapters"
A new and compelling change of direction, his first EP 'Vein' which was released via Lane 8 (who is signed to Anjunadeep but also runs his own label called 'This Never Happened'), has already made an impact. We foresee great things to come and cannot wait to hear more.
You can find his Soundcloud including his recent EP 'Vein' below.
And you can hear his guest mix with us this Tuesday the 8th of December on Who Loves Radio from 6-7pm (Melbourne Eastern Standard Time).