We are so excited to have our first guest mix back in the studio this year, with one of our good friends the very talented DJ, Producer and Feather Print Records label Co-Founder Mad Lucas!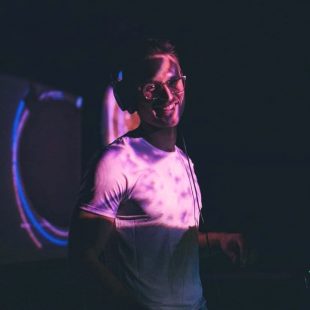 We can't wait to host him to chat bout what projects he's been working on, including his new releases, 'The Compass' and 'Octophonix'.
Find him on Soundcloud at:
Catch him tomorrow from 6-7pm on Who Loves Radio.