On this week's Who Loves Radio we have on one of Melbourne's most talented locals, Liam Sieker.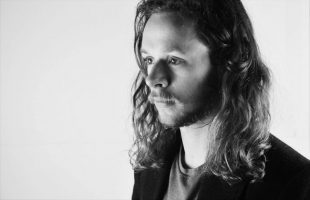 Liam resides in Melbourne spending his time working behind the scenes with the local Melbourne Record Label: Recovery Collective. He has played at establishments all over Melbourne including Killing Time, Loop Bar, Railway Hotel, Australia's world famous Revolver Upstairs aswell as Melbourne Dance Beach Parties and multiple festivals including Rabbits Eat Lettuce and Earthcore to name a few.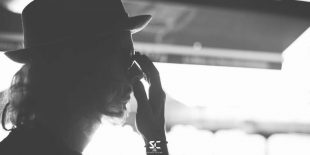 These achievements have seen him do a solo tour in New Caledonia, headlining Electribe at Bodega del Mar, and co-headlining with Rossko at Pop Light!
Starting out liam made up one half of the Melbourne group 'The Movericks'. Liam has been making and mixing music around the Melbourne scene for 5 years.
Blending genres from Electro all the way up to Techno and Progressive with his own creative twist.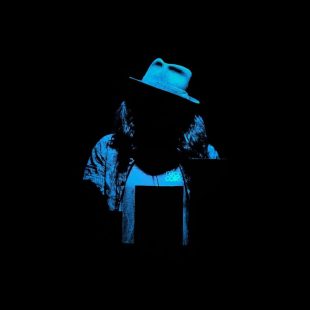 Find him on Soundcloud at:
And catch him this Tuesday 21st of August for Who Loves Radion on Kiss FM