This week we welcome JYDN & Amuze, co-founders of Recovery Collective, one of Australia's leading house and techno labels.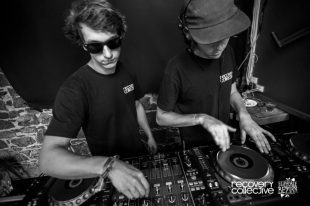 Amuze (left) & JYDN (right)
Coming into their 5th year of Recovery Collective, moody-and-meloncholy techno stalwarts Jydn and Amuze join us tonight to chat about what's been happening, what's to come for summer and to celebrate/premiere their highly anticipated next release; a remix for Amsterdam's Alex Sharp.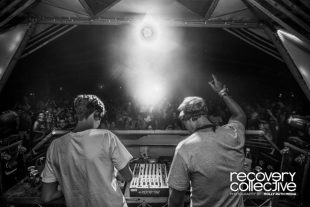 JYDN & Amuze performing at Babylon Festival
A never ending passion for music, and a true dedication to the industry has seen them play on stages all over Australia, with the best still yet to come.
Catch them tonight from 6-7pm for Who Loves Radio on Kiss FM.