FRICTION changes its showtime to Saturdays at 9pm and after hitting the mark on the first Saturday edition B-tham welcomes PAUL HAZENDONK from Manual Music on this Saturday. Paul has a signature sound and his guest mix is sure to be unique, plus B-tham chats to him about all things label related and dives into the questions a lot of budding producers are eager to know. Tune in at 9pm this Saturday and have a read below about all the finer details on this weeks guest.
 *               *               *               *               *
PAUL HAZENDONK
Paul Hazendonk and his Manual Music record company are an essential part of the underground electronic music landscape. The kind and gentle Dutchman has been active as a label boss, deejay, and producer for nearly two decades, during which he performed in excess of 35 countries and has worked for labels such as Diynamic, Sudbeat, Einmusika, Kittball, Hope Recordings and Sony / Epic amongst countless others.
His independent record company Manual Music serves as a home for various record labels, several of which are headed by Paul himself. Deeply rooted in the electronic music scene, his company also takes care of the digital distribution-, label management-, promo- and publishing needs for numerous labels and artists.
In the earlier stages of his career, Paul honed and perfected his craft as a deejay through recidencies at various clubs, including the legendary Las Palmas in Rotterdam. He got asked to play his first international gigs aged only 19 years old, and hasn't looked back ever since, considering the fact that he's performed anywhere from North America to Asia and from Australia to through out the whole European continent.
Although over the years he's perfected his own distinctive sound, it's not easy to pin Paul down and stick any one particular genre tag on him. He's an allround music aficionado first and foremost, who embraces the idea of a classic deejay, having total musical- and artistical freedom. His sound is characterized by warm basslines and melodies, but always with an infectious drive, often blending elements of both house- and techno music, also not shying away from the occasional sidestep into breakbeats or electronica.
Paul Hazendonk plays his DJ sets in the same way he's running his record company; based on gut feel rather than being boxed in by fixed genres and trends. One thing is for certain: the vibe this true musical connaisseur radiates through his productions and deejay sets is always overflowing with true passion and love!
https://soundcloud.com/paul-hazendonk
*               *               *               *               *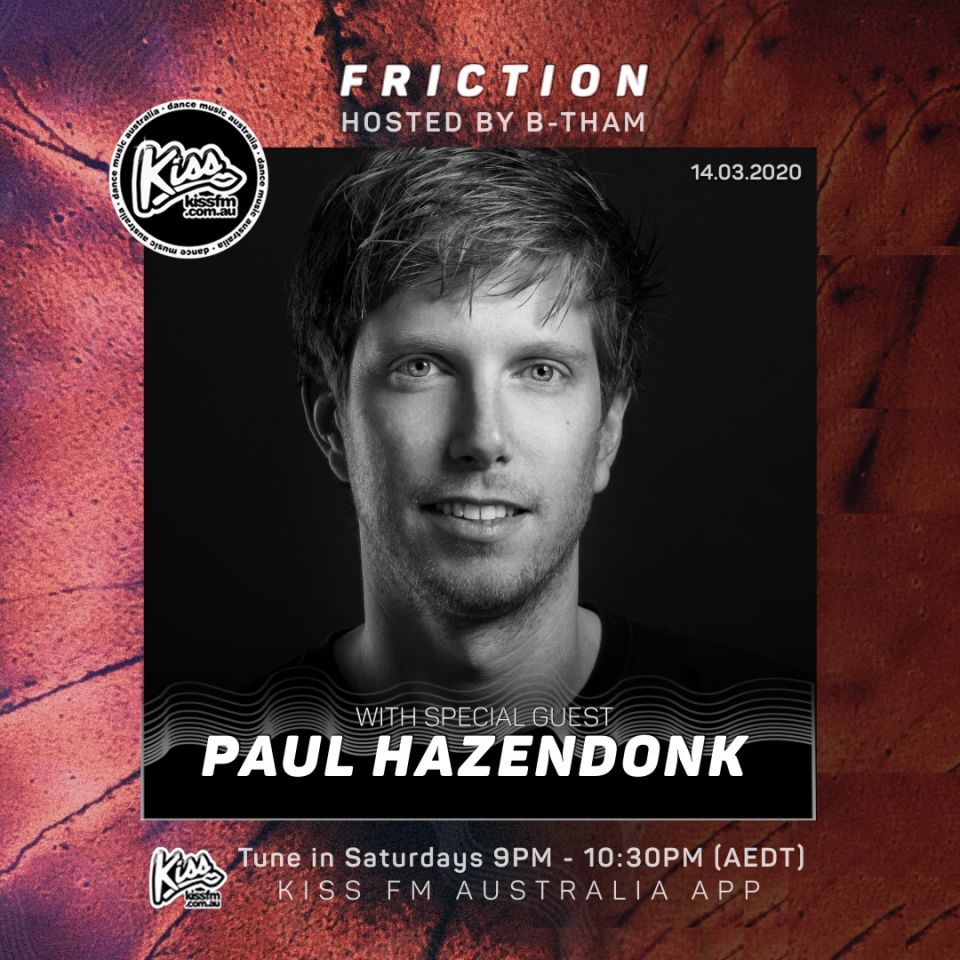 Remember to keep tuning into Friction every week as we welcome weekly guests up to the Friction waves.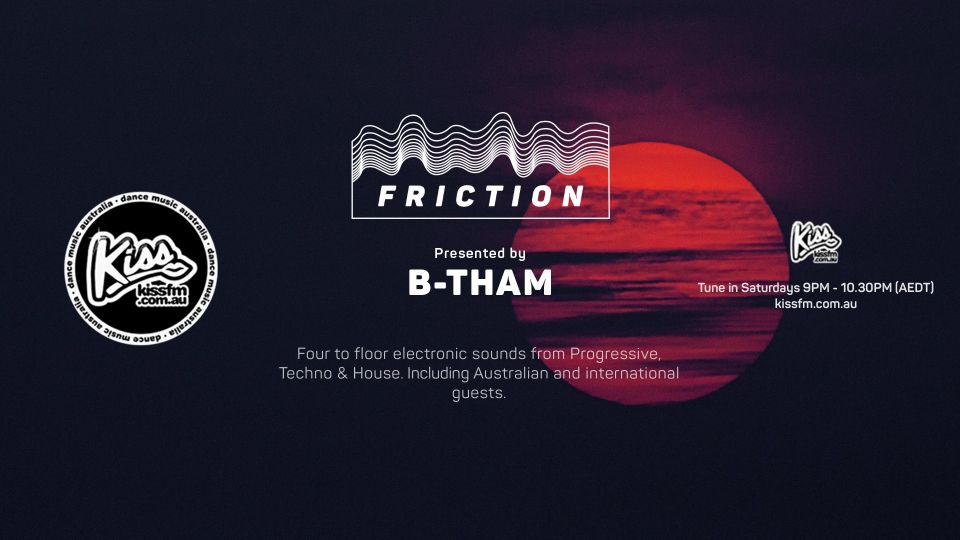 More Posts for Show: FRICTION