FRICTION changes its showtime to Saturdays at 9pm and first off the block B-tham has invited true Melbourne selector LUKE LAWRENCE. Luke's sets are always warm and engaging and his personality is surely fitting to this mould also.
*               *               *               *               *
LUKE LAWRENCE
Luke Lawrence is the founder, co-producer and resident DJ of Melbourne-based events series, White Noise Music.
Having DJ'd for more than 10 years in clubs in and around Melbourne, Luke's career in music began in mobile DJ'ing doing the hard yards at 21st birthdays, weddings and school formals. Years later and it's not only electronic music, but also promotions and the events business Luke is most passionate about. Having partnered with Nina Paulus, the White Noise brand now brings monthly parties featuring national and international artists in clubs throughout the city.
As a DJ, Luke has become known for showcasing the sort of emotional, harder-edged melodic house and techno also played by the likes of Fideles, ARTBAT, Solomun and Adriatique.
In recent months, this experienced DJ has featured at festivals including Babylon, The Comfort Zone and Burning Seed. He's no stranger to the boards at New Guernica, Brown Alley, MyAeon and Killing Time. Artists he's supported have included Matt Sassari, Secret Cinema & Egbert, Budakid, Rafael Cerato and Animal Trainer.
https://soundcloud.com/luke_lawrence
Whenever the set time, wherever the club, expect #goodvibesonly from Luke's sets.
*               *               *               *               *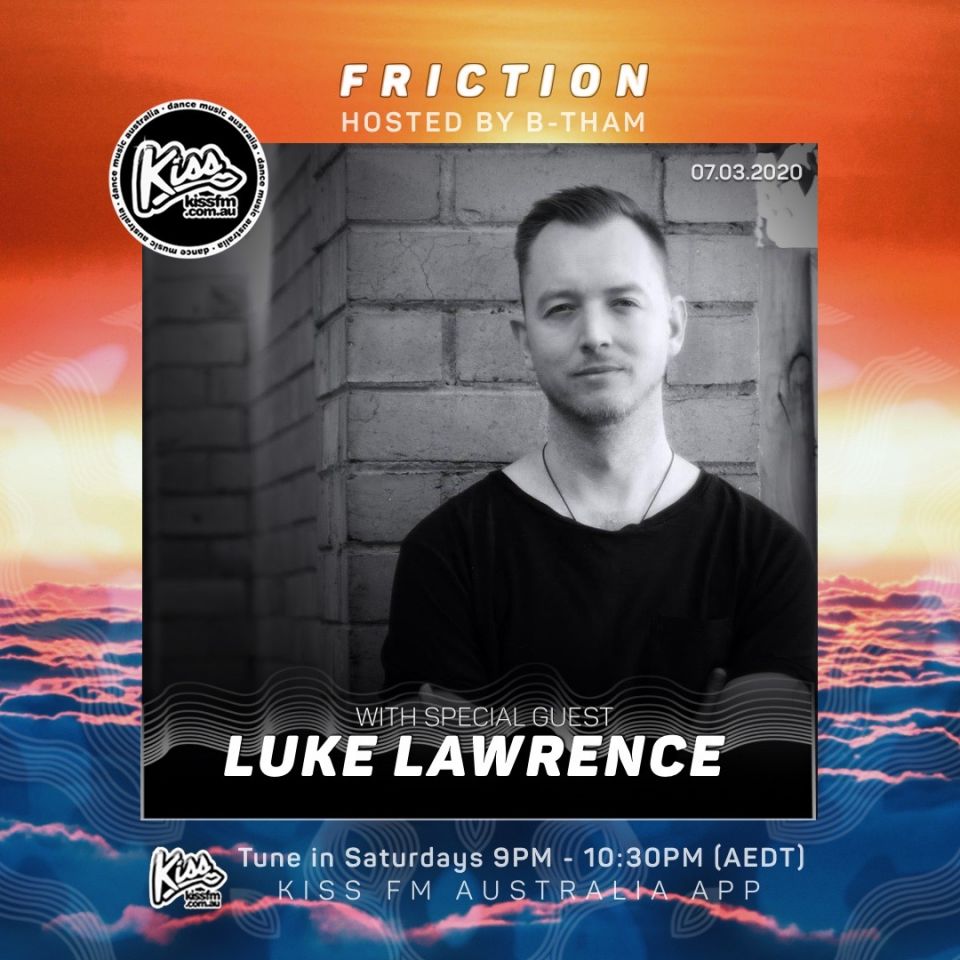 Remember to keep tuning into Friction every week as we welcome weekly guests up to the Friction waves.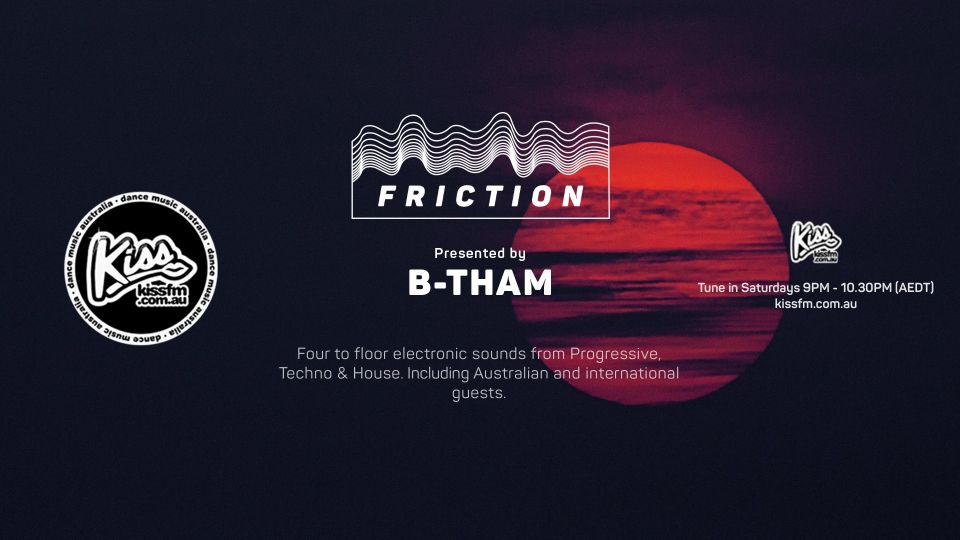 More Posts for Show: FRICTION