FRICTION welcomes one of Melbourne's finest selectors SIMON MURPHY. From playing Rainbow Serpent to clubs in Melbourne with Prognosis gang to procuring sounds for his own eclectic podcast called Breathe. Simon is a sought after DJ that always delivers. Being true to his form, his guest mix is likely to come from all areas of his passion and you are all in for a treat.
*               *               *               *               *
SIMON MURPHY
(Prognosis / Breathe.)
Influenced by a solid foundation of techno, a love of all things melodic and a passion for outdoor bush festivals and clubs alike, Simon Murphy's fascination with a wide array of sounds has helped spawn a deep understanding of the music which he loves. A true music aficionado and devotee of the Australian scene, Simon Murphy strives to find the perfect tunes to capture the mood and his passion is reflected in every set. Adaptability is one of his greatest accomplishments with an intricate musical knowledge that sees him complement the vibe of every event whilst stamping his own trademark energy and sound wherever he plays. Turning heads and captivating dancefloors for close to a decade, Murphy has cemented his place in the hearts and minds of Australia's dancefloor warriors and global listeners.
*               *               *               *               *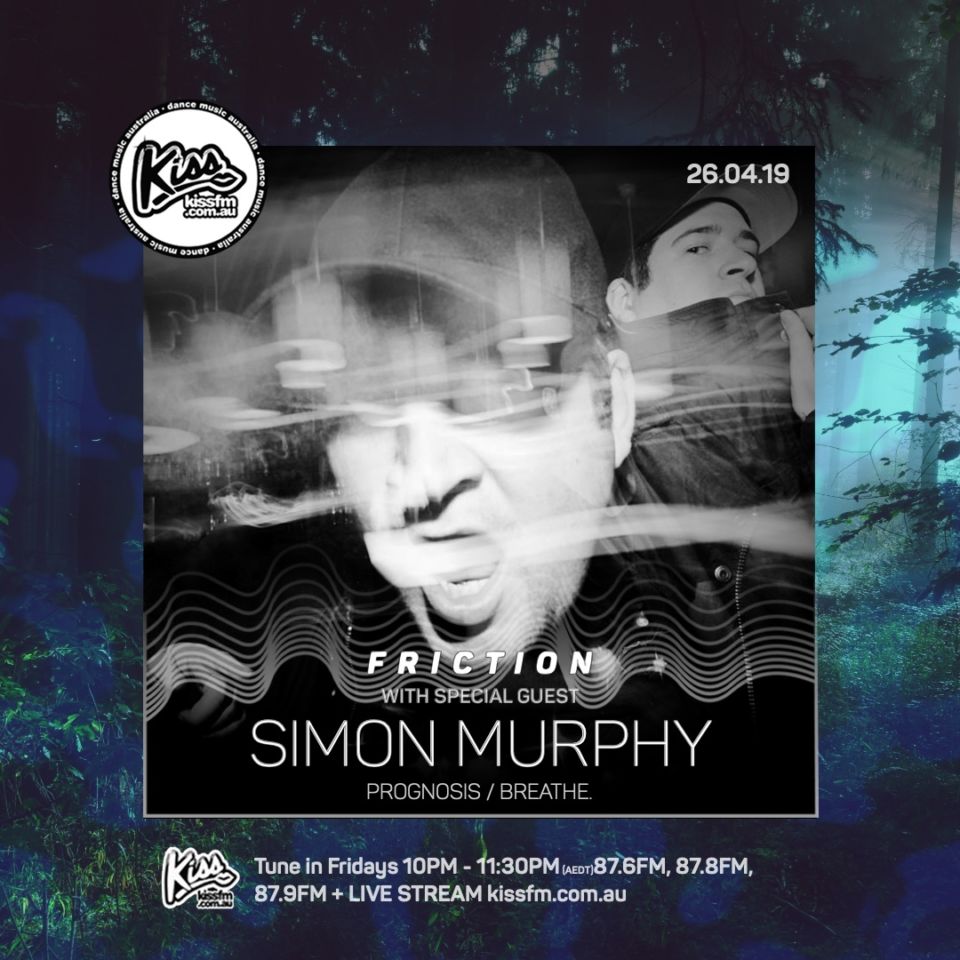 Remember to keep tuning into Friction every week as we welcome weekly guests up to the Friction waves.


More Posts for Show: FRICTION