DJ Purple (the duke of House) has been spinning House music for over 24 years. His brand of music is best described as "Organic
Dance Music": a "classy" combination of commercial hits and "hot" underground records compiled in such a way as to maintain a 'total club experience'. He has played in a variety of locations across the USA, Europe and Asia: his hometown of Chicago IL, Milwaukee WI, Salt Lake City UT, Cocoa Beach FL, London England, Lyon France and Doha Qatar.
Purple has an internet radio show, "Soul Revival", Saturdays from 10 AM-12 Noon CST, at newagesoul.com. September 2015 marked the 9th-year anniversary & homecoming celebration due to his relocation back home to Chicago. He also hosts "Soul Revival 2.0", on alternating Wednesdays from 10:00 AM – 1 1:00 AM CST, on WHPK, 88.5 FM and www.whpk.org/stream, and "Afterhours (a deep house session)" Saturdays from 10:00 PM -12:00 AM, CST, on
WLUW, 88.7 FM and www.wluw.org.
NOTABLE APPEARANCES I
House of Sol (Chicago)
Daley Plaza (Chicago)
Royal Palm Hotel (Miami – WMC)
Chicago Cultural Center (Chicago)
Chicago Riverwalk (Chicago)
Pridefest (Milwaukee, WI) Ambassade (Lyon, France)
Ministry of Sound (London)
Bar Rumba (London)
NOTABLE RADIO
Vocalo Radio (89.5 FM/91.1 FM) – Chicago
WIIT (88.9 FM), Illinois Institute of Technology – Chicago
WSRB – soul 106'3 (106.3 FM) – Chicago
WMSE (91.7 FM), Milwaukee School of Engineering – Milwaukee, WI
Radio Brume (90.7) – Lyon, France
WKKC (89.3 FM), Kennedy-King College – Chicago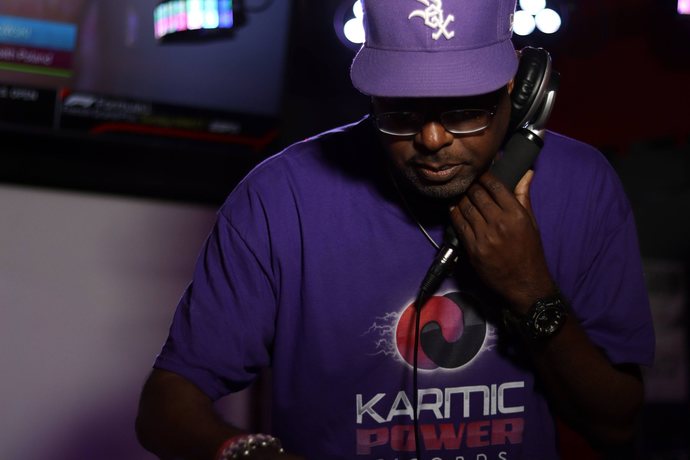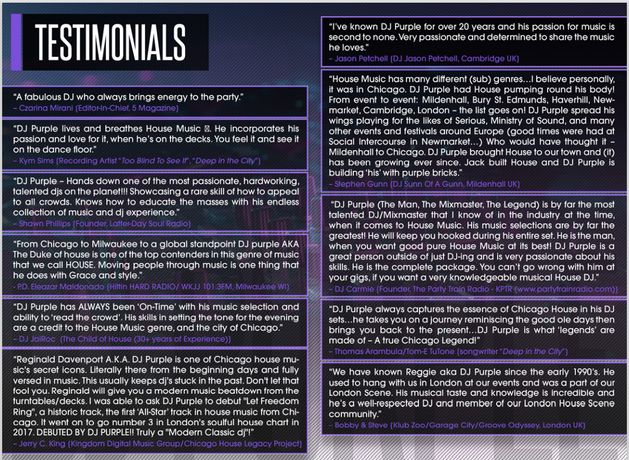 More Posts for Show: Kiss Guest Mix